Henry Rollins guest hosting – Mutant Sounds Radio
Friday, March 10 2017
08:00 PM - 10:00 PM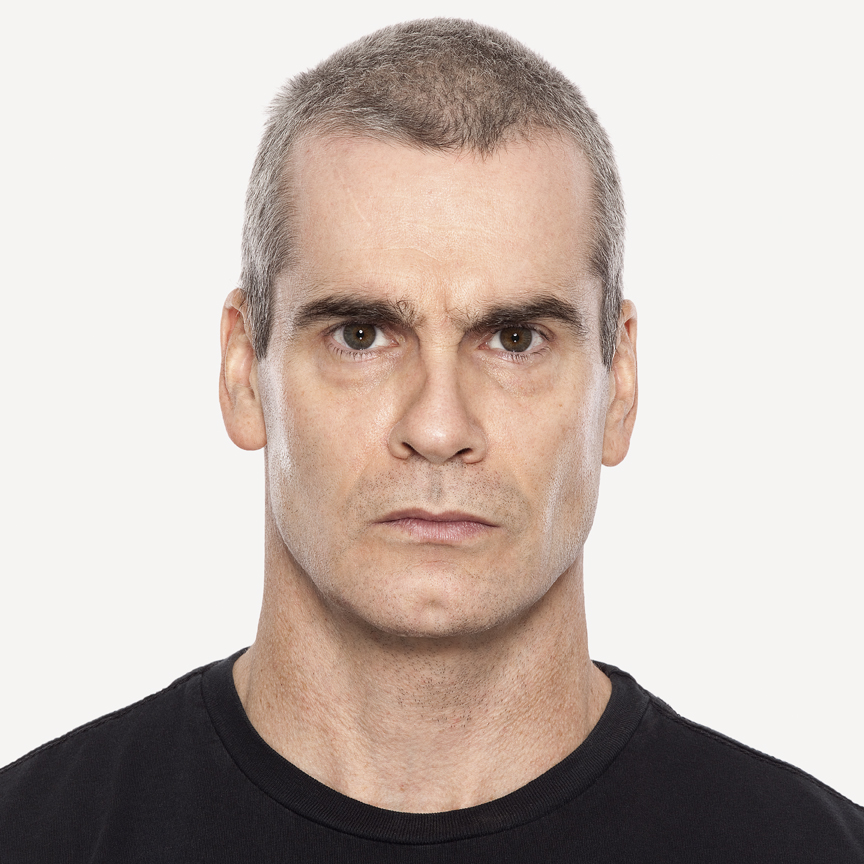 The former Mutant Sounds blog authors and musical collaborators of Ariel Pink, Brad Laner and Mercury Rev offer a guided and highly selective tour through outrageous audio innovations from the last 50 years of sentient music making. The show's intention is to be many things:
A Pirate Utopia In A Panopticon
A Magic Carpet Ride On A Pulled Rug
An Auditory Suppository For Dilating Your Third Eye
An Electronic Cattle Prod For Domesticated Primates
An Escape Hatch For Heads And A Head Scratch For Squares
See you on the other side…
This months episode will be hosted by Henry Rollins so you know you are in for quite the treat. Join us!
dublab.com
,
See more events at this location »
Get Directions: