Azul Niño guest hosting – THEME GALAXY
Thursday, September 21 2017
02:00 PM - 04:00 PM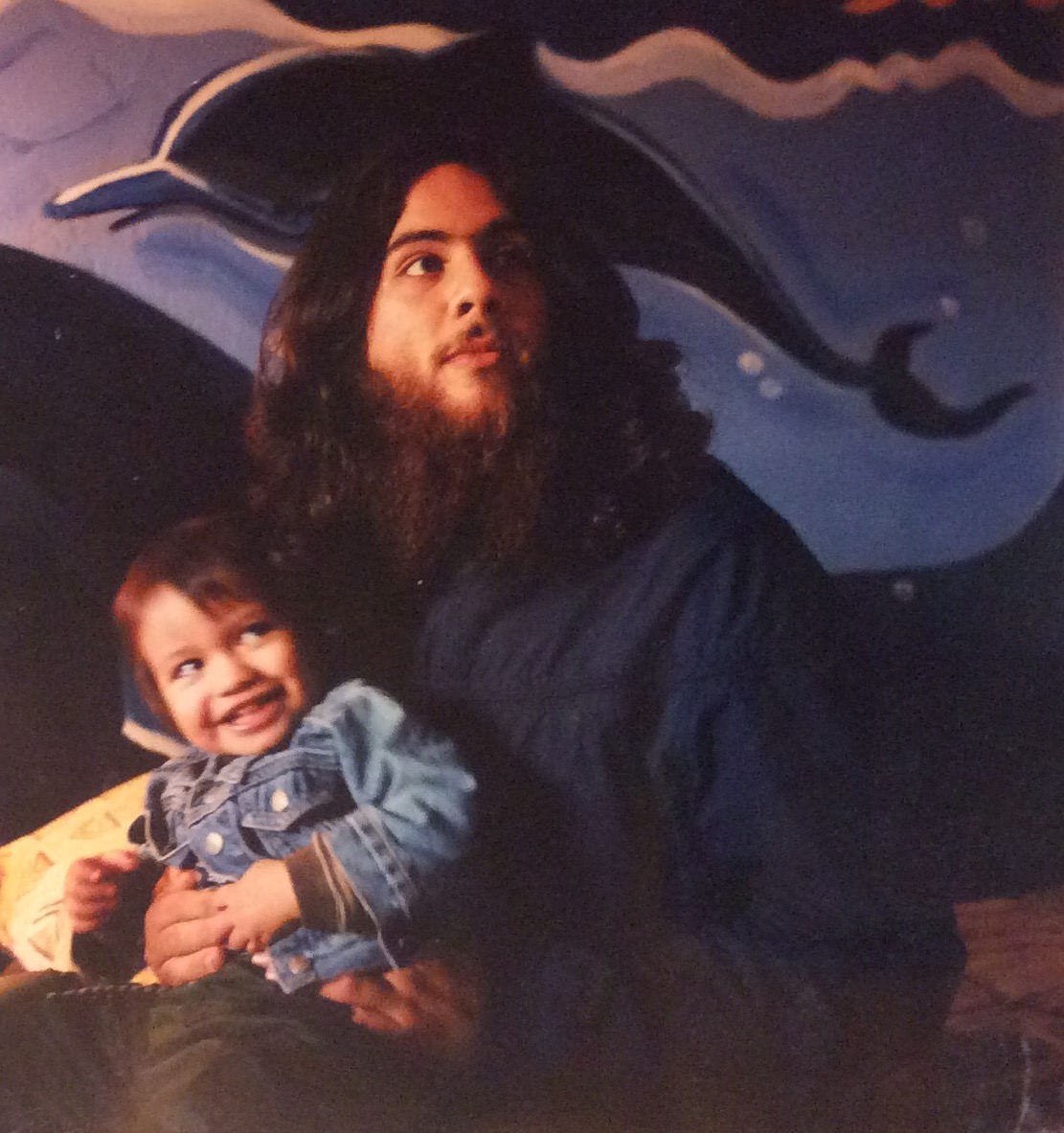 Photo by B+ for Dublab Presents: Freeways
THEME GALAXY is a new monthly show on Dublab brought to you by Los Angeles Radio Veteran and Dublab Founding DJ Carlos Niño with Multi-Instrumentalist, Composer, Arranger, Music Archivist Miguel Atwood-Ferguson. Their concept is simple: Every program will have a Theme. Together they will conceive of and co-host the shows. They're excited! Please join them!
Happens every Third Thursday 2pm to 4pm
carlosnino.info
miguelatwoodferguson.com
Note: This will be Azul's first Dublab show.
He's sitting in for his Dad Carlos who will be
listening at home, and Miguel Atwood-Ferguson
who's on Tour with Thundercat.
dublab.com
,
See more events at this location »
Get Directions: