Matthew McDermott w/guest FIT Siegel – En Plein Air
Friday, July 14 2017
04:00 PM - 06:00 PM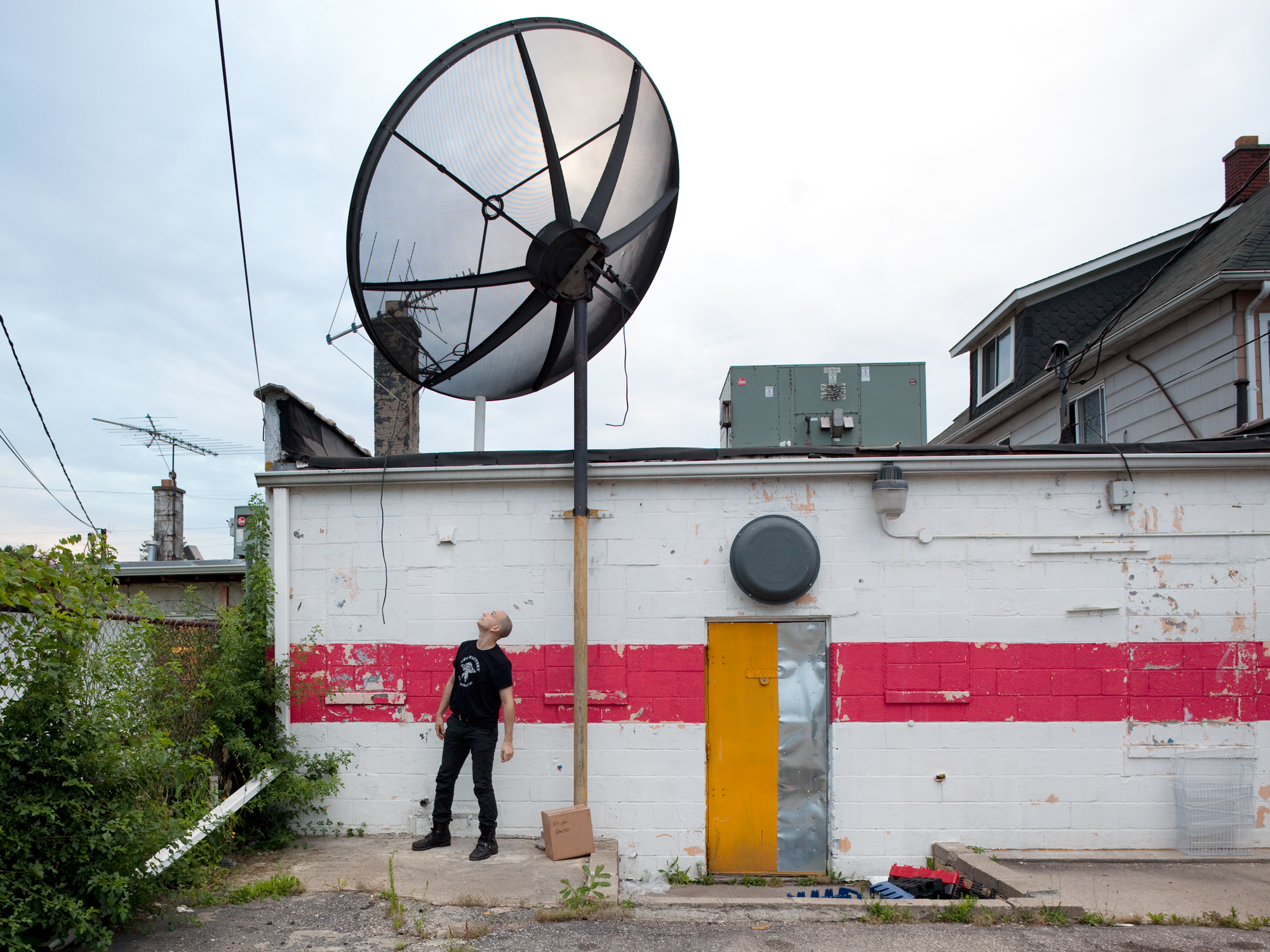 Matt McDermott works his way through a diaspora of musical discoveries, sometimes plaintive, often odd and usually shuffling their way to the outskirts of the dance floor.
Today Matt will be hosting Detroit staple FIT Siegel.
Fit Siegel, otherwise known simply as FIT, has quietly risen to become a pillar of the Detroit underground. Siegel studied production under the tutelage of "Mad" Mike Banks at Submerge (aka the Underground Resistance HQ). His debut record "Tonite," was released on Omar S' FXHE label in 2012. FIT has worked closely with Alex O. Smith, remixing his anthemic track S.E.X. and issuing "Enter The Fog", a collaboration with Gunnar Wendel aka Kassem Mosse, also on FXHE. 2015 saw the release of the highly regarded "Carmine EP", which caught on instantly with producers, DJs and critics alike. Most notably, FIT has internalized the fierce DIY ethos of both UR and FXHE through his own label, FIT SOUND, and his crucial record distribution company FIT Distribution.
As a DJ, FIT prefers a genre-free approach rather than cordoning off a specific sound. He pulls freely from disco and post punk while also incorporating the most alien forms of techno and house music breeding in Detroit today.
dublab
dublab.com, far out
See more events at this location »
Get Directions: