Mark Van Hoen – Channel of Light
Tuesday, May 16 2017
12:00 PM - 02:00 PM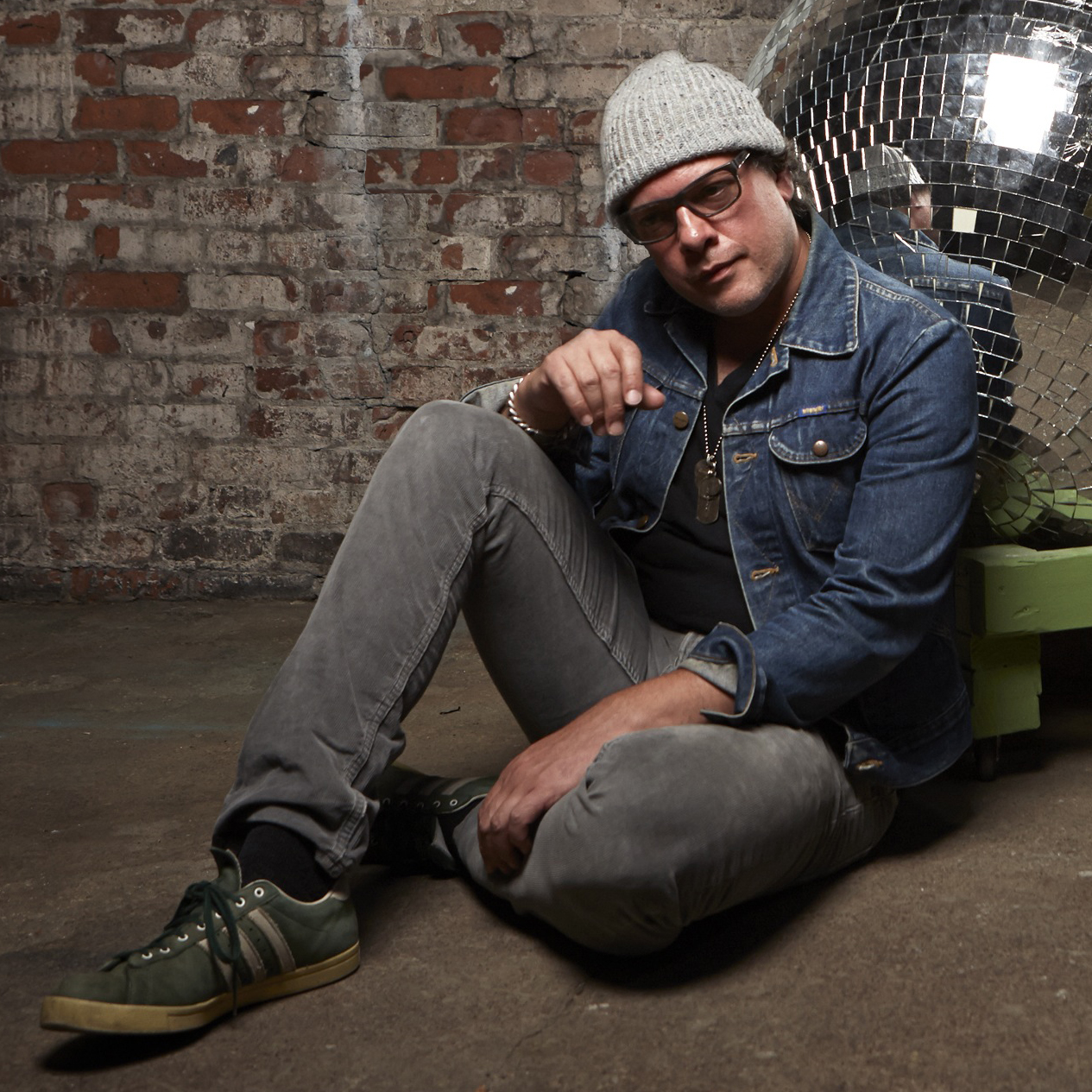 A pan-genre selection of music and audio from the mid 20th century to the present day.
An omni-directional sonic trip – from the most willfully experimental to songs you can waltz to.
Roars & Whispers…Color & Monochrome….Past & Future.
From his start in the first wave of 'IDM' electronic in the early 90's on seminal label R&S, Mark Van Hoen has released a diverse catalog of music. Ranging from his own unique brand of moody electronics as Locust, through the more indie electro pop of Scala to the Spacerock of Black Hearted Brother, Mark has time and again wielded his sonic arsenal to great effect. Over the years, he has also cropped up in various places as a DJ & radio host…so it seems his show on Dublab is a date with destiny!

,
See more events at this location »
Get Directions: