Justin Cole guest hosting – Jazz Advance
Friday, July 7 2017
06:00 PM - 08:00 PM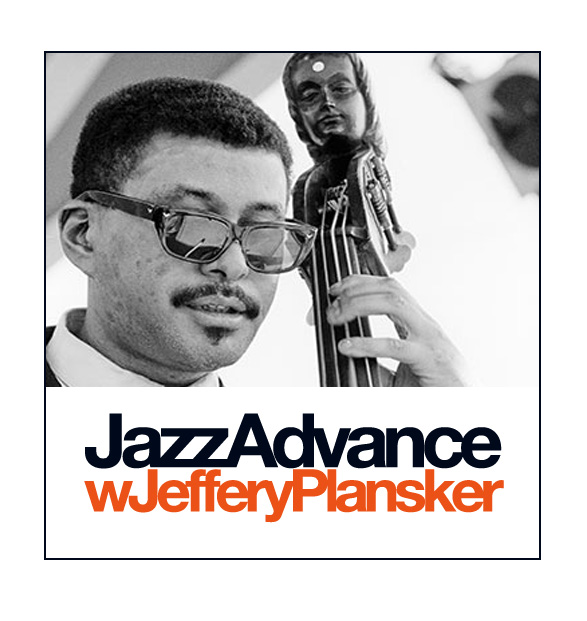 Starting from the crosshairs of 60's hard bop, Jazz Advance moves through time and location covering off everything from contemporary Northern European Avant Guard to Brazilian Bossa Nova, Rare Groove and Cake Walks of the early 1900's. This program draws from personal record collecting to in studio performances of local and international players. Each show finds a unique look at this ever evolving and always influential form called Jazz.
Jeffery Plansker is a commercial film director and native of Detroit. He runs the "occasional" online radio station pocketradio.org and the concept store thebloke.com. Additionally he maintains a record & DVD label called geodesic.com where the project "Beneath Detroit" is currently under way.
This month is guest hosted by Justin Cole.
Justin Cole is an artist and educator working in Los Angeles. His art has been exhibited at Pomona College Museum of Art, Samuel Freeman Gallery, 356 S. Mission, Pepin Moore Gallery, Los Angeles Nomadic Division (LAND), and Robert Miller Gallery, amongst others. Cole also was a founder of the Los Angeles based artist group, OJO. OJO (2005-13) created projects for MOCA (LA), LAXART, LACE as part of the Getty's Pacific Standard Time, the Studio Museum Harlem and Consonni in Bilbao, Spain amongst others. His work has been reviewed in publications such as the LA Times, Flaunt, NY Observer, LA Record, and dublab. He teaches art at Otis College of Art and Design and Antioch University Los Angeles.

,
See more events at this location »
Get Directions: