Jasmin Blasco w/guest Tom Hall – Speak My Language
Monday, December 4 2017
02:00 PM - 04:00 PM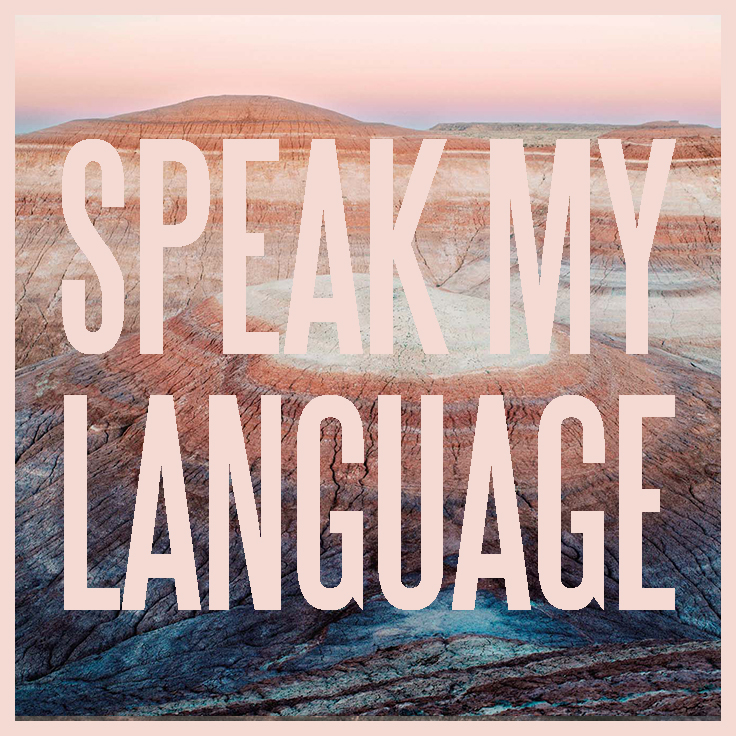 Speak My Language proposes to explore the sound of words and the music beyond it.
Every month we will feature a guest to investigate a specific world of sound through a curated playlist.
About Tom: "Tom Hall is an audio/visual artist based in Los Angeles.
His practice involves considered explorations into place, space and time. Drawing inspiration from countless 'peripheral' spaces found in the everyday, he focuses on using multiple approaches to engage and recontextualise them to the public. Using sound as a means to translate feeling, create hybrid environments and notions of journey.
Stylistically these outcomes vary, including structured drone, melody and installation; portrayed using analog synthesis, programming and reactionary visuals. Hall has released a number of recordings in the past decade on labels such as Overlap, Arlen, and Presto!? along with extensive exhibitions and tours."
Hear Tom Hall here, follow him here and see him live Dec. 9th at Coaxial in DTLA!
dublab.com
,
See more events at this location »
Get Directions: