Jasmin Blasco w/guest Justin Melland – Speak My Language
Monday, November 6 2017
02:00 PM - 04:00 PM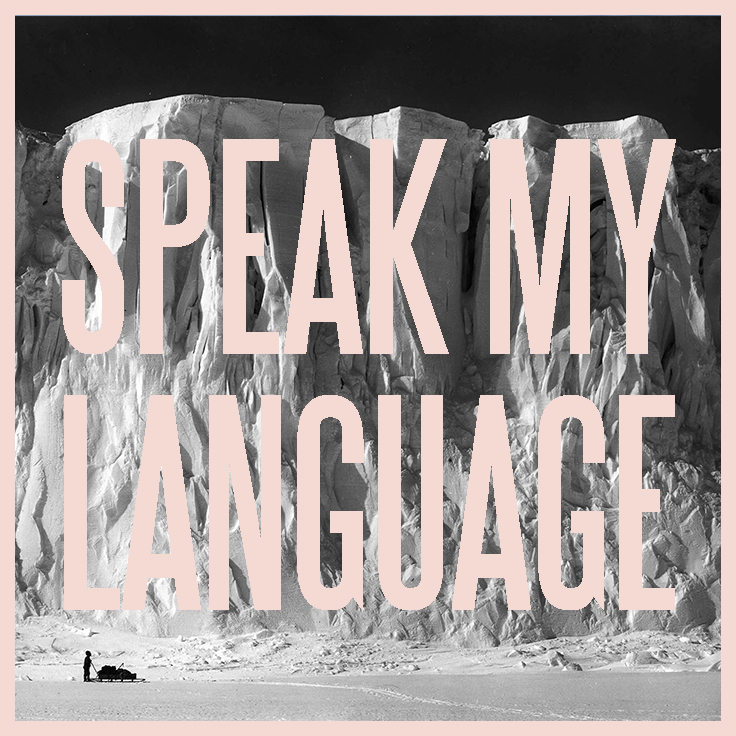 Speak My Language proposes to explore the sound of words and the music beyond it.
Every month we will feature a guest to investigate a specific world of sound through a curated playlist.
Monday, 11.6.17 on Speak My Language: film composer Justin Melland.
About Justin:
Multiple award winning film composer, songwriter, and multi-instrumentalist, Justin Melland primarily works in the demanding world of film and television, creating refreshingly inventive scores at his studio The Eleventh Laboratory, in Los Angeles, California. The Washington Post called out his score for THE KILL TEAM by Oscar nominated Director Dan Krauss as "A brilliantly spare and evocative soundtrack". The Hollywood Reporter also wrote of his score for Showtime's DARK NET "And the antiseptic visuals, coupled with the droning score by Justin Melland, suggest Laura Poitras' Edward Snowden doc Citizenfour with a slightly pulpier edge." Recent projects Justin has scored are DARK NET (SHOWTIME) WATER AND POWER (SUNDANCE 2017), THE FORCE (SUNDANCE 2017), PARCHED (JIGSAW and NATIONAL GEOGRAPHIC 2017), EXTREMIS (TRIBECA 2016), BELIEF (OWN/DISCOVERY 2015), IN FOOTBALL WE TRUST (SUNDANCE 2015), THE KILL TEAM (TRIBECA 2014), THE REDEMPTION OF GENERAL BUTT NAKED (SUNDANCE 2011), LIFE 2.0 (SUNDANCE 2010).
Connect with Justin here and here.
dublab.com
,
See more events at this location »
Get Directions: