Jasmin Blasco w/guest Tom Hall – Speak My Language
Monday, April 3 2017
02:00 PM - 04:00 PM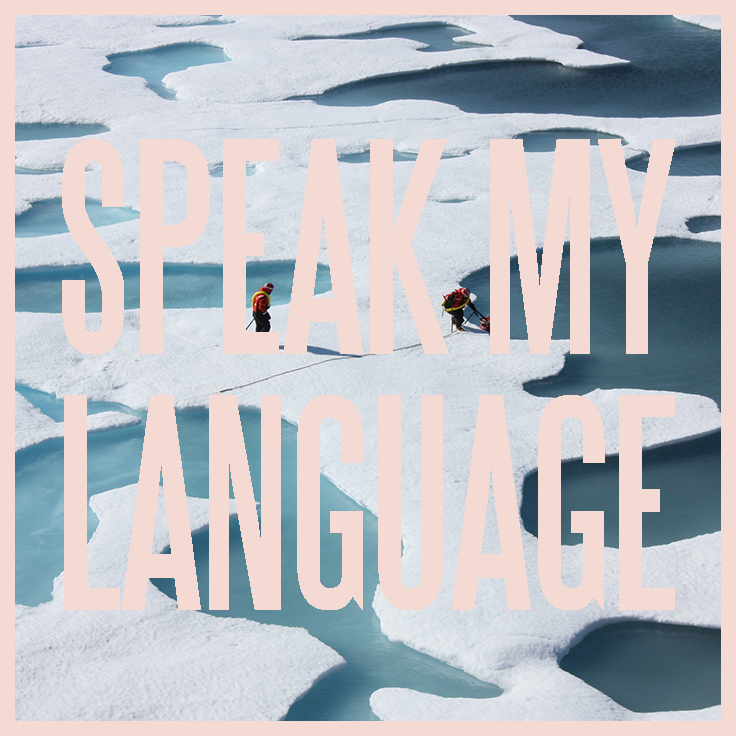 "All around the world, everywhere I go, no one understands me."
Speak My Language hosted by Jasmin Blasco proposes to explore the sound of words and the music beyond it.
Every month features a guest to investigate a specific world of sound through a curated playlist.
Speak My Language is a site for the elaboration of series of Radio Fictions.
This month Speak My Language will feature a performance by Tom Hall followed by an conversation with the musician and multi-media artist about his work.
dublab.com
,
See more events at this location »
Get Directions: