Polanco guest hosting – Plaza 2 Plaza
Thursday, April 6 2017
02:00 PM - 04:00 PM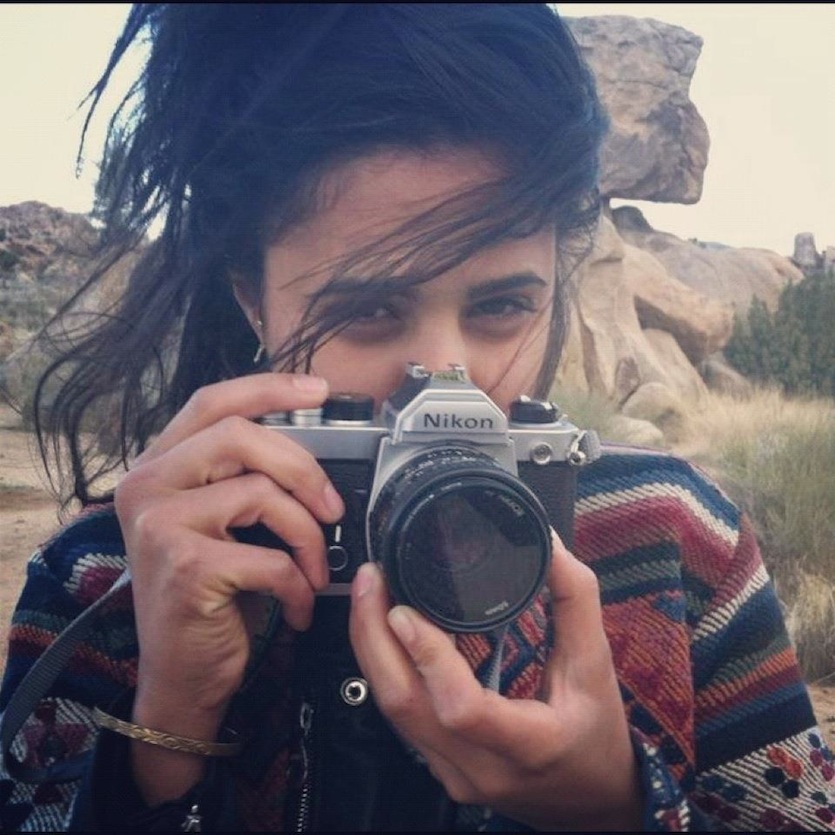 LA DJ/producer Mor Elian makes music that aims to bridge the gap between techno and house, with an energy that's ideal for those post-club, after party moments. On her monthly Plaza 2 Plaza radio show on dublab.com she shares these sonic elements with you. Plaza 2 Plaza is a journey through LA's plazas featuring special guests from all over the world.
This program will be guest hosted by Polanco
Gaining notoriety and appreciation for promoting the Love Potion series in Stockholm, Mattias Polanco has a never-ending love for the scene and the underground. More and more renowned for his performance as a selector, he carries a bag with a wide-array of records, always curating them in an elegant manor into something that must be described as eclectic and always utterly danceable.
Together with a fellow Stockholm dj, Polanco has founded a record label with the name Dive II Swim, compiling gems from both established producers and upcoming talent. He also runs his own label Love Potion. Polanco has played together with some of the most interesting names within the contemporary music scene. He's shared decks with Tama Sumo, Pender Street Steppers, Project Pablo, Royer and Genius of Time, to name a few.
dublab
dublab.com, far out
See more events at this location »
Get Directions: