Greg Belson – The Divine Chord Gospel Show
Wednesday, March 22 2017
02:00 PM - 03:00 PM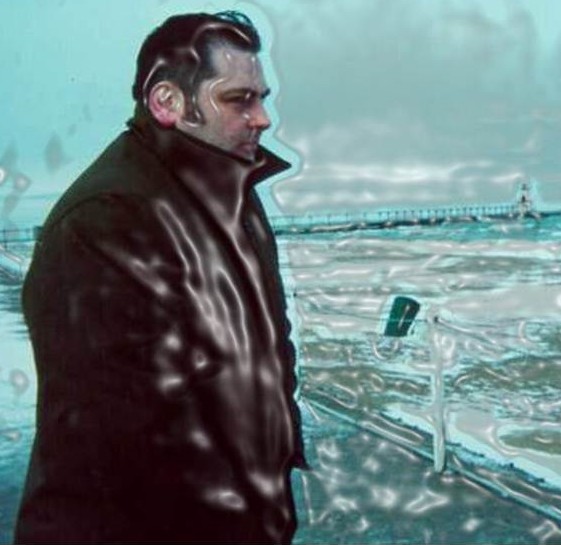 A series of monthly radio shows hosted by Greg Belson on dublab.com, dedicated to gospel soul, funk and spirituals from the 1960's thru to the 1980's.
The Divine Chord Gospel Show branches out into gospel influenced cuts and artists that crossed over to performing secular cuts too; so plenty of rarities all played from original vinyl, either on 45 or LP format. The Divine Chord Gospel Show Facebook Page
For this coming session, DCGS pt. 69, please join us on 22nd March @ 2pm US PDT (9pm UK GMT) for 60 minutes of soulfulful rarities that join the dots from deep to sweet, from modern to funk….the kinda stuff you might not have heard before. I'll be firmly back in the saddle, armed with a crate of new acquisitions to the collection, ready to air out for your audio enjoyment.
Join the DCGS train, why dont'cha!
dublab.com
,
See more events at this location »
Get Directions: