Alex Pelly – PELLYVISION w/ guest Eric Parren
Saturday, September 23 2017
08:00 PM - 10:00 AM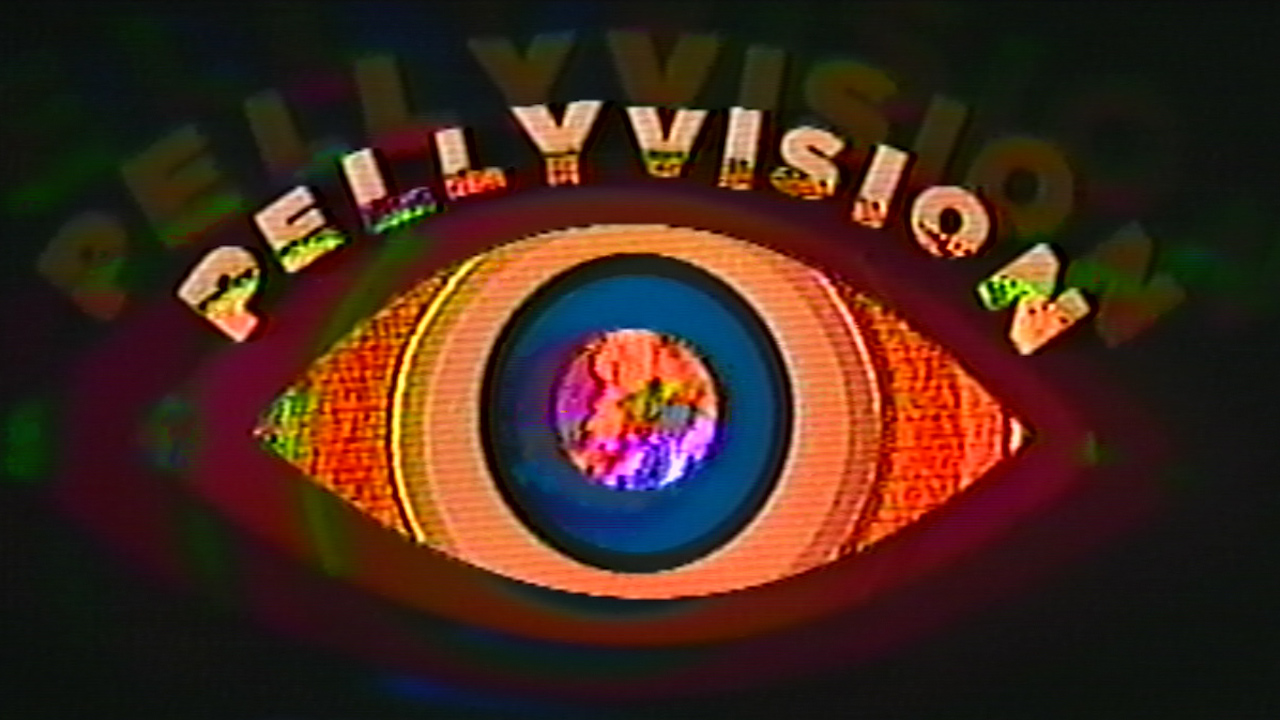 PELLYVISION is a monthly collision of sound and vision. Alex Pelly creates live video to accompany sounds from an artist of her choosing.
This month we'll be joined by Eric Parren, resident dj and core of the Perpetual Dawn crew. Famous for his endless store of musical energy and epic impact on the dance floor, Eric keeps the party going long after the sun has risen.
Video and audio streamed live on DUBLAB's Facebook page.

,
See more events at this location »
Get Directions: