Border Blaster
Tuesday, January 10 2017
11:59 PM - 12:30 AM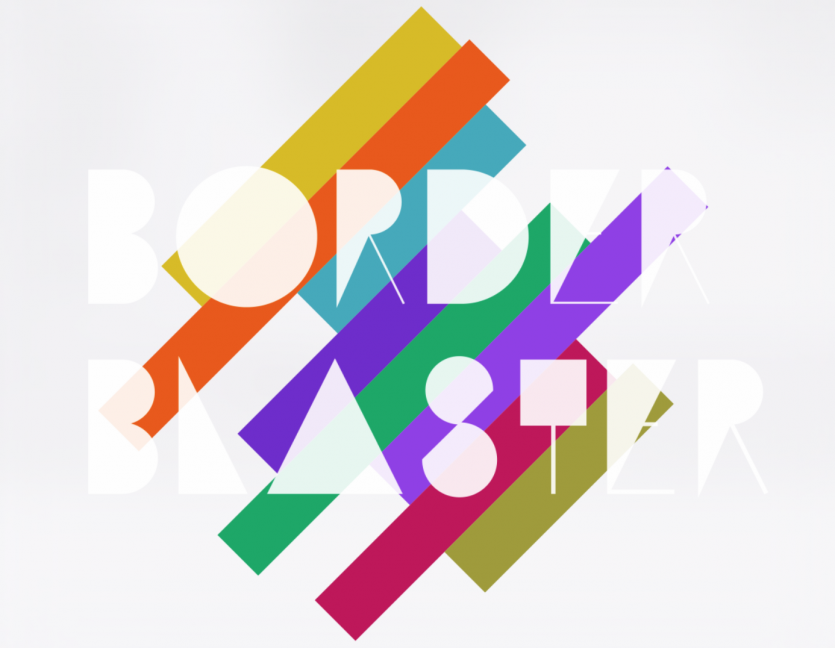 BORDER BLASTER is a weekly TV program presented by dublab in partnership with KCET. This weekly television series traces musical currents across continents and explores world genres through music videos from around the world. Also dublab will be generating online editorial contributions to the Border Blaster website to highlight the vastly diverse international cultures and their voices. The new season of Border Blaster is dedicated to exposing viewers to the cross-fertilization of musical styles and genres defining contemporary music.
It airs nationwide in the US on Link TV (DirecTV 375, DISH Network 9410) tonight at 10:30pm ET/PT and late night on KCET in Southern California at 12am.
After the broadcast premiere it will be available for everyone to enjoy online at: https://www.kcet.org/shows/border-blaster
All music videos and editorial content will be available online at KCET.org/borderblaster and LinkTV.org/borderblaster.

,
See more events at this location »
Get Directions: