Frosty w/ The Mattson 2 – Celsius Drop
Thursday, December 21 2017
10:00 AM - 12:00 PM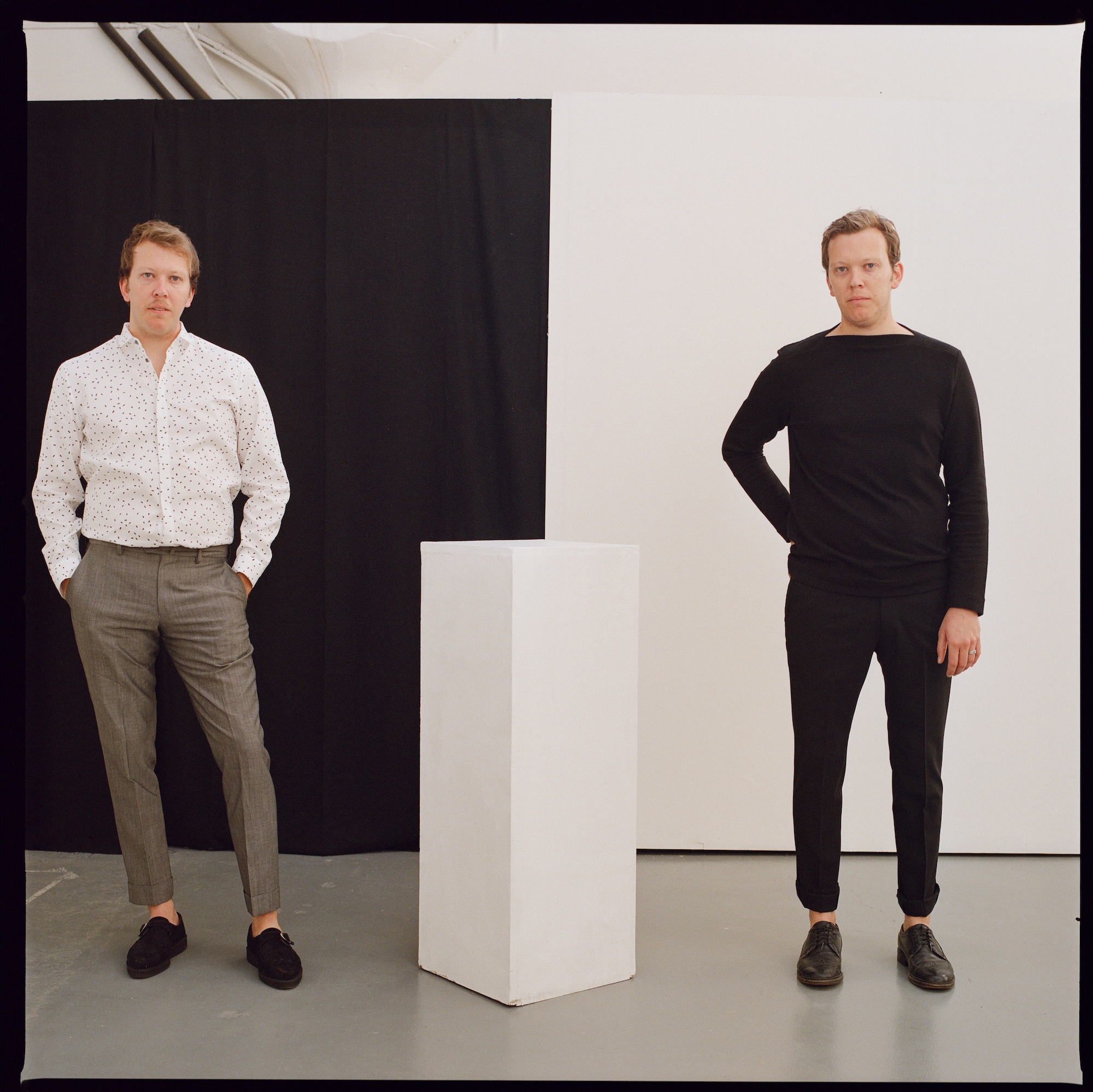 Here it is, highly honed and happening for YOU. On his weekly Celsius Drop show, dublab co-founder Frosty guides you through an exploration of the vast Future Roots music spectrum. Tune-in to grasp your destiny.
This week The Mattson 2 swing by to vibrate your ears. They'll be DJing and chatting with Frosty in advance of their December 28th gig at Moroccan Lounge. More info and tickets for that happening here.
ABOUT THE MATTSON 2:
The identical twin's untamed, layered guitars and tribal jazz hard-bop drumming are truly a marvel of jazz-rock orchestration. Their deep telepathic twinship navigates colorful forms of beautiful weirdness and exotic landscapes of layered improvisation, transcending the concept of modern musical performance. They have toured relentlessly throughout U.S.A., Asia, Brazil, Europe, Scandinavia, and The Netherlands. Collaborations include Chaz Bundick (Toro Y Moi), Cornelius, Ray Barbee, Tommy Guerrero, Money Mark, Jeff Parker, John Herndon, John McEntire, and Chocolat & Akito.
dublab.com
,
See more events at this location »
Get Directions: