Frosty w/ Colleen (live) – Celsius Drop
Thursday, November 2 2017
10:00 AM - 12:00 PM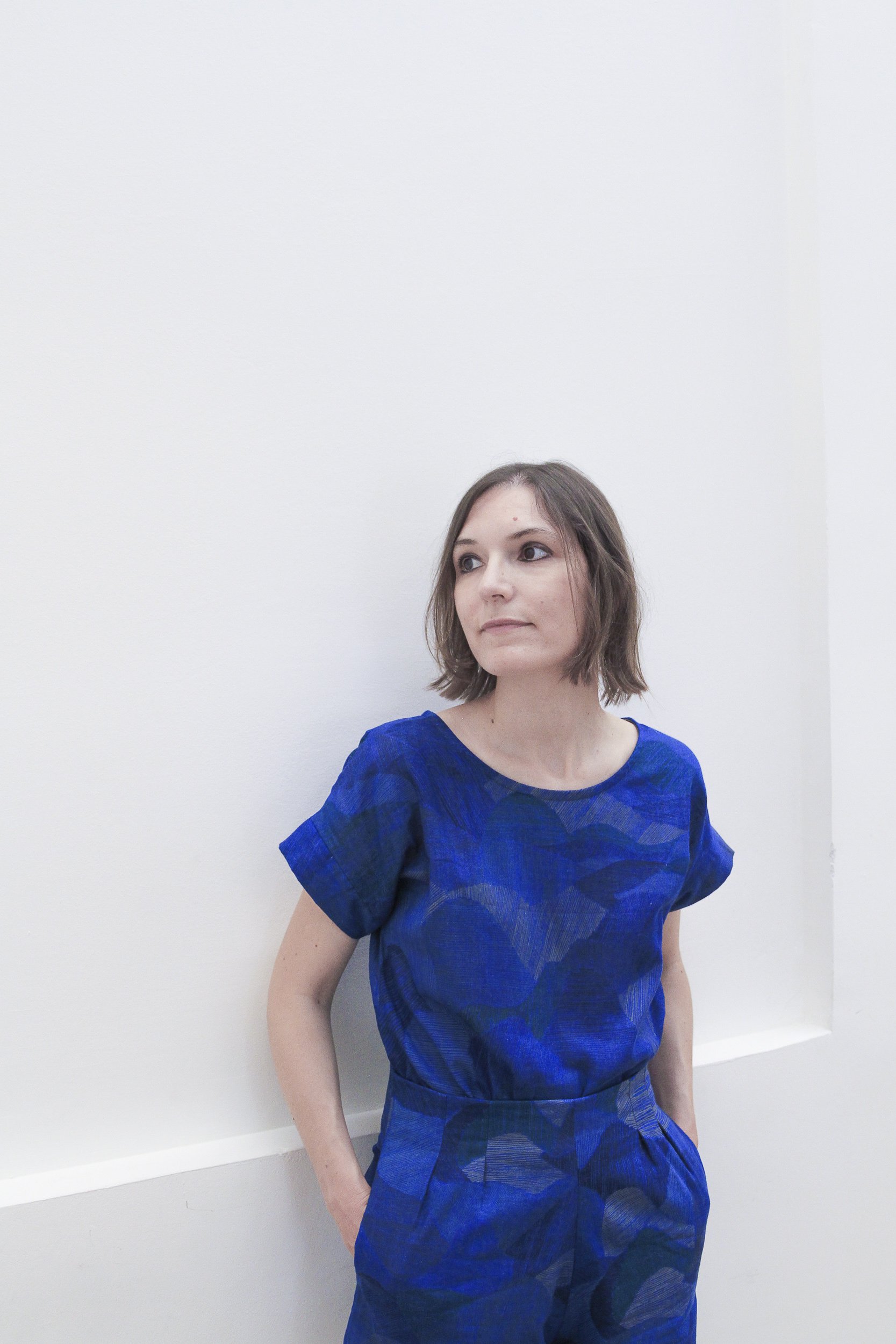 Photo by Isabel Dublang
Here it is, highly honed and happening for YOU. On his weekly Celsius Drop show, dublab co-founder Frosty guides you through an exploration of the vast Future Roots music spectrum. Tune-in to grasp your destiny.
This week Frosty welcomes longtime dublab friend Colleen onto the airwaves for a live performance and interview in celebration of her beautiful new album A flame my love, a frequency.
This dublab session will occur the morning after Colleen's live concert at Zebulon in Los angeles. We hope you will join us for that as well. More info and tickets here.
About Colleen:
French artist Colleen is fearless in her willingness to explore new sounds and new ways of creating music as a solo performer. On her new album A flame my love, a frequency she introduces the most drastic change to her music since she began singing on her fourth album, setting aside her signature viola da gamba for entirely electronic instrumentation courtesy of Critter and Guitari pocket synthesizers and Moog effects pedals. A constant across Colleen's albums are delicate extended melodies, minutely detailed soundscapes, and explorative unbounded compositions. Colleen's work is a direct result of her core belief that in order to keep growing as an artist, you need to continue to be willing to experiment and to embrace drastic changes.
The music of A flame… is the closest Colleen has come to a concept album, a reflection upon one year in her life that began in the Autumn of 2015. The album's central theme is the inescapable fact that life and death always walk hand in hand. Schott is an avid bird watcher and her home and studio on the coast of Spain allow for frequent trips out into the wilds. As any naturalist knows, extreme beauty and vitality go hand in hand with brutality. This symbiosis was made more personal when, on the way back from visiting a very ill relative in France, she decided to spend the night in her former home of Paris in order to take her viola bow for repair at a luthier in the Republique area. It was late afternoon and she remembers the beauty of Paris and people sitting and enjoying the cafés. That was November 13th and a mere 4 hours later these very same cafés were the scene of utter terror and death.
A few weeks after the events, Colleen started composing the songs that make up the album. She recorded each song live with minimal edits and vocals were recorded without overdubs, creating a symbiosis between the machine and the performer that mirrors the album's core concept. The personal narrative of the year in question yields a more vulnerable sound than any previous recordings by Colleen. A flame my love, a frequency is an album that finds optimism in the face of tribulation, a meditation on humanity's ability to prevail. It is a beautiful, complex album by a singular and remarkable musician.
dublab.com
,
See more events at this location »
Get Directions: