Frosty w/ Carl Stone + Akaihirume (live) – Celsius Drop
Thursday, September 7 2017
10:00 AM - 12:00 PM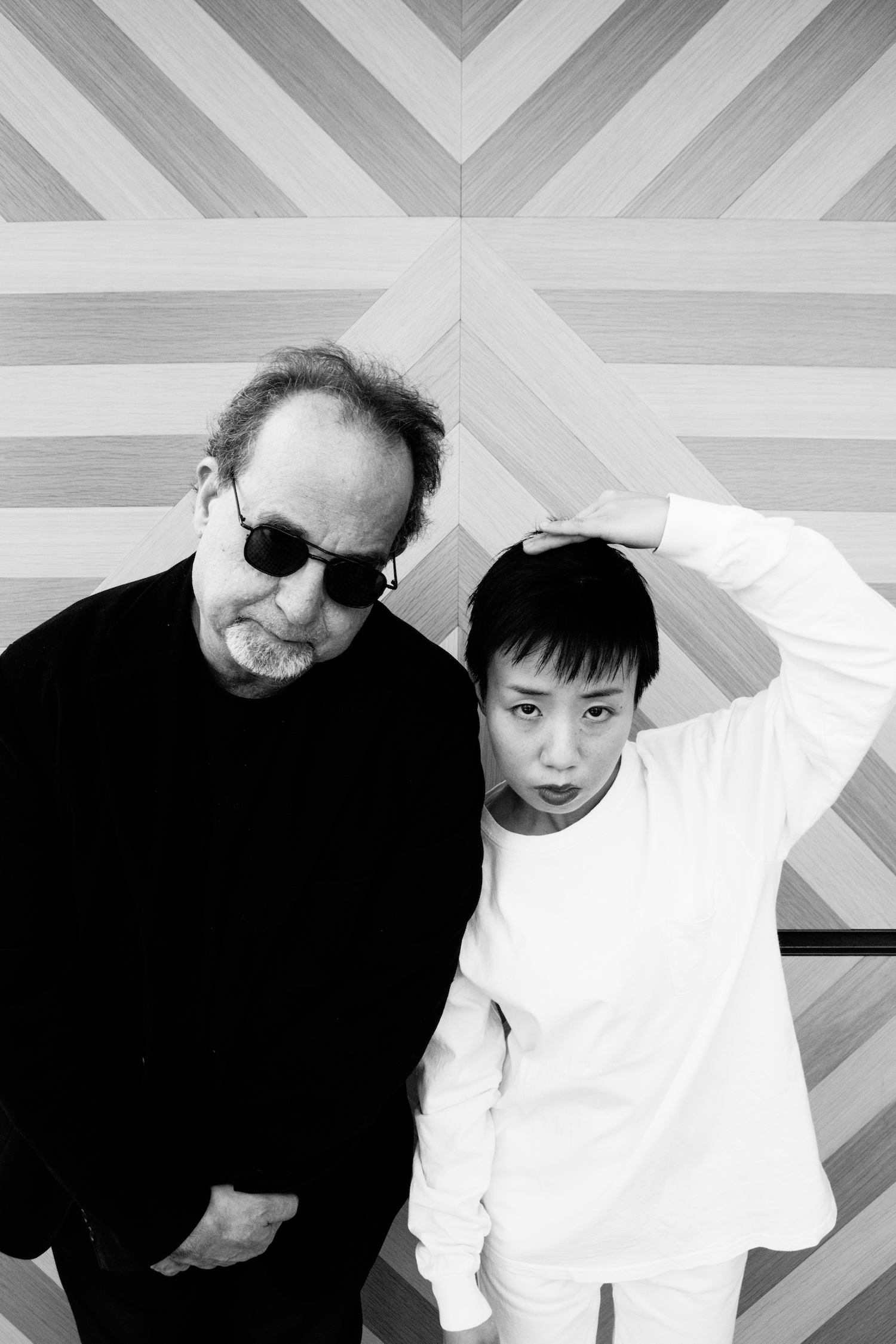 [Photo credit: Samantha Gore]
Here it is, highly honed and happening for YOU. On his weekly Celsius Drop show, dublab co-founder Frosty guides you through an exploration of the vast Future Roots music spectrum. Tune-in to grasp your destiny.
Today's program will be graced by Carl Stone + Akaihirume who will perform live in studio. More about the artists…
One of the pioneers of live computer music, Carl Stone has composed electro-acoustic music almost exclusively since 1972. Stone guided his art through the transitional '80s, as the New Music loft scene transformed into a new commercial chic, by fusing his composition with systems of live performance that were simultaneously pop savvy, commercially suicidal, and technologically forward-thinking. Originally from Los Angeles, he now lives in Tokyo.
Akaihirume, a Japanese musician based in Tokyo has been composing, improvising and collaborating using voice for a number of years. As a songwriter and improviser she has worked variously with Joke Lanz, Simon Fisher Turner, Hans Fjellestad and others. Recent duo performances with Carl Stone include MUSIC SALON (Singapore), BLANK FORMS (New York) and LAND FES (Tokyo).
dublab.com
,
See more events at this location »
Get Directions: