Frosty w/ Anna Homler & Jorge Martin (live) – Celsius Drop
Thursday, August 3 2017
10:00 AM - 12:00 PM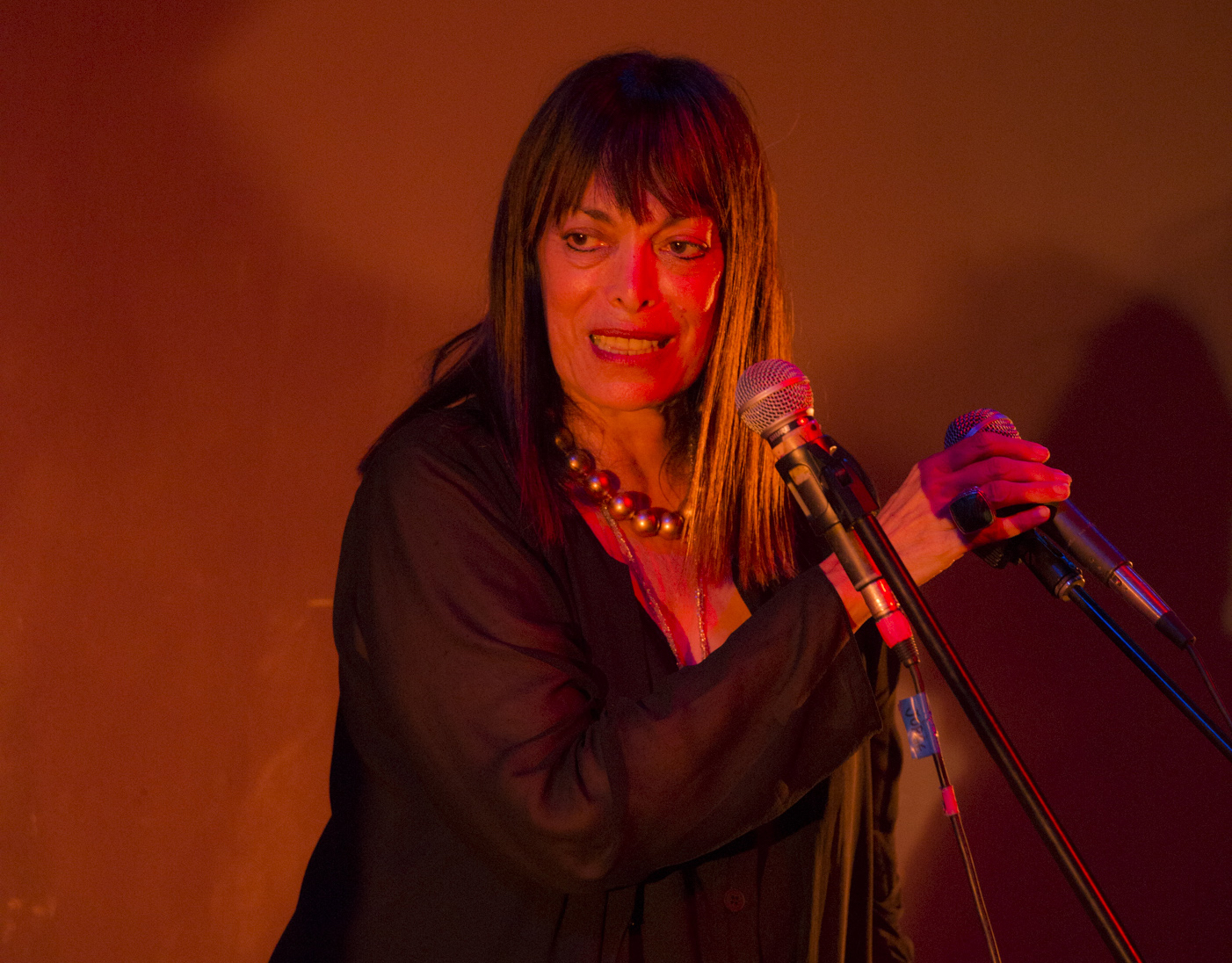 Photo by Martin Cox
Here it is, highly honed and happening for YOU. On his weekly Celsius Drop show, dublab co-founder Frosty guides you through an exploration of the vast Future Roots music spectrum. Tune-in to grasp your destiny.
This episode of Celsius Drop will feature a live performance featuring outer sound artists Anna Homler (Breadwoman) and Jorge Martin.
ABOUT THE ARTISTS:
ANNA HOMLER is a vocal, visual and performance artist based in Los Angeles. She has performed and exhibited her working venues around the world. With a sensibility that is both ancient and post-modern, Homler sings in an improvised melodic language. Her work explores alternative means of communication and the poetics of ordinary things. She creates perceptual interventions by using language as music and objects as instruments.
Since 1982 she has collaborated in America with composer/musicians Steve Moshier (Breadwoman & Other Tales), David Moss, Ethan James, Steve Roden, and Steve Peters; and in Europe, with the Voices of Kwahn, Steve Beresford, Peter Kowald, Frank Schulte, Richard Sanderson, Geert Waegeman, and Sylvia Hallett, among others.
HOMLER has performed at well-known venues throughout the United States and Europe, including appearances at P.S. 122, the Kitchen, Dixon Place, and The Poetry Project at St. Mark's Church in New York; Los Angeles Contemporary Exhibitions (L.A.C.E.); Supraclub in Prague; Klarinsky in Bratislava, Slovakia; Ketty Dó in Bologna, Italy; the Stadgarten and the Loft in Köln, Germany; and the Melkweg and Stedelijk Museum in Amsterdam. Additionally she has participated in numerous international music festivals in the United States, Canada, and Europe, including Musique Actuelle in Victoriaville, Quebec.
By day, JORGE MARTIN is a mild mannered medical researcher but, at night, he transforms into a well respected sound artist. Though classically trained on piano and clarinet, he is more often heard constructing intricate music by processing the output from his modular analog synthesizer panels through a myriad of guitar effect pedals. Until a few years ago he was one half of the acclaimed duo Spastic Colon.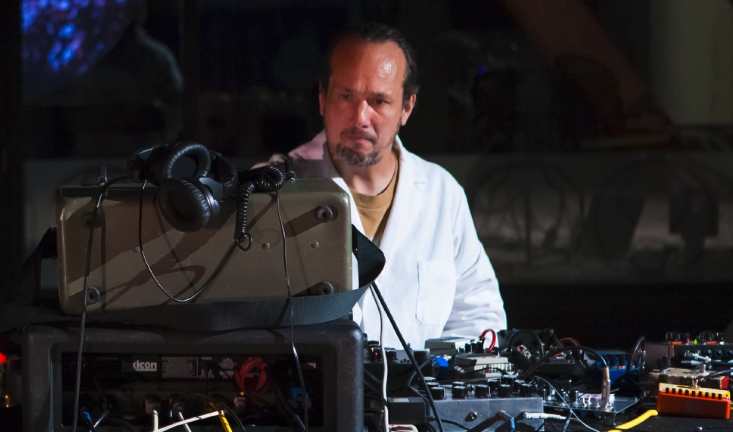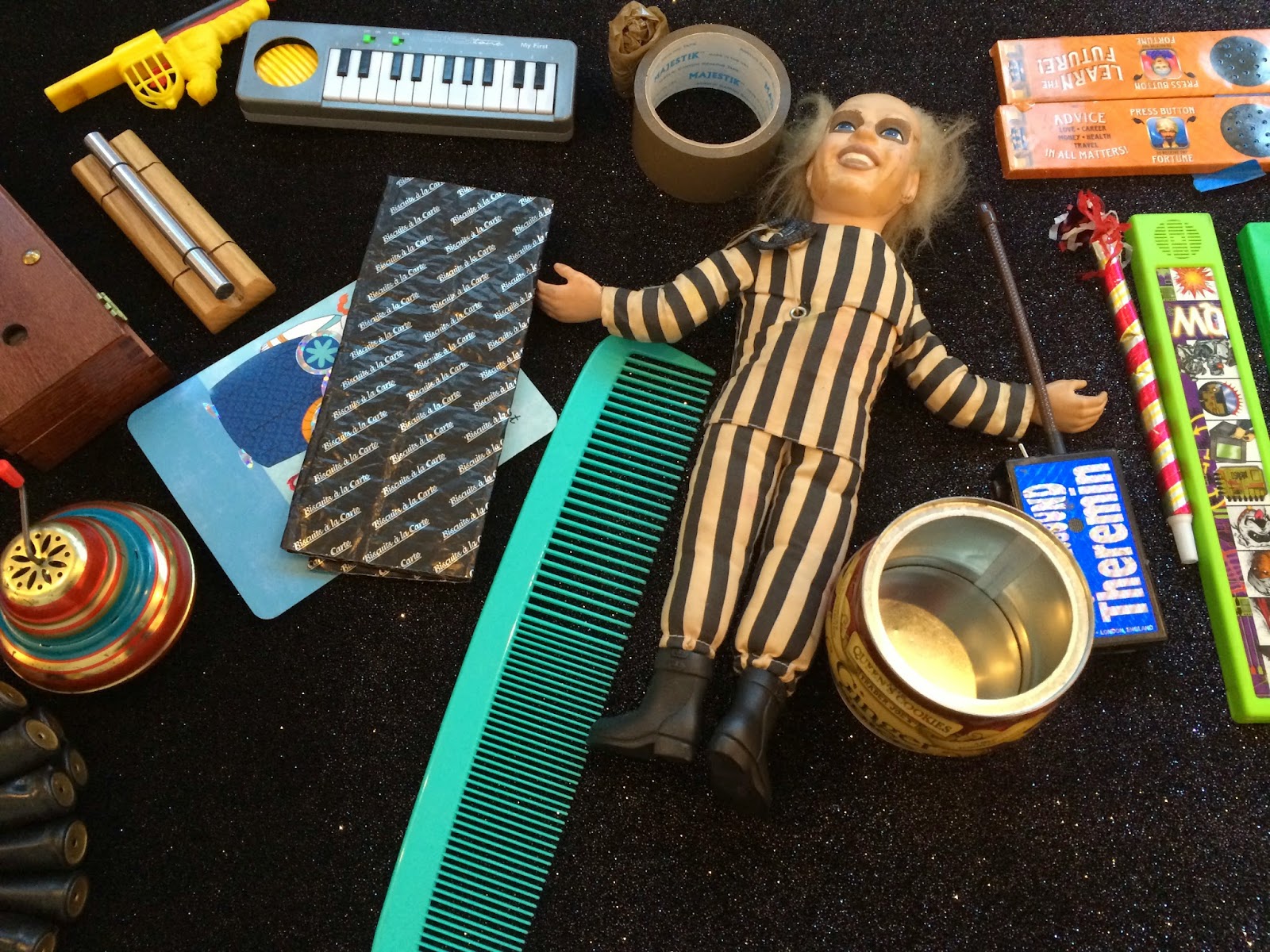 Toys photo by Victoria Looseleaf
dublab.com
,
See more events at this location »
Get Directions: