Frosty w/ guest Saul Williams – Celsius Drop
Thursday, May 18 2017
10:00 AM - 12:00 PM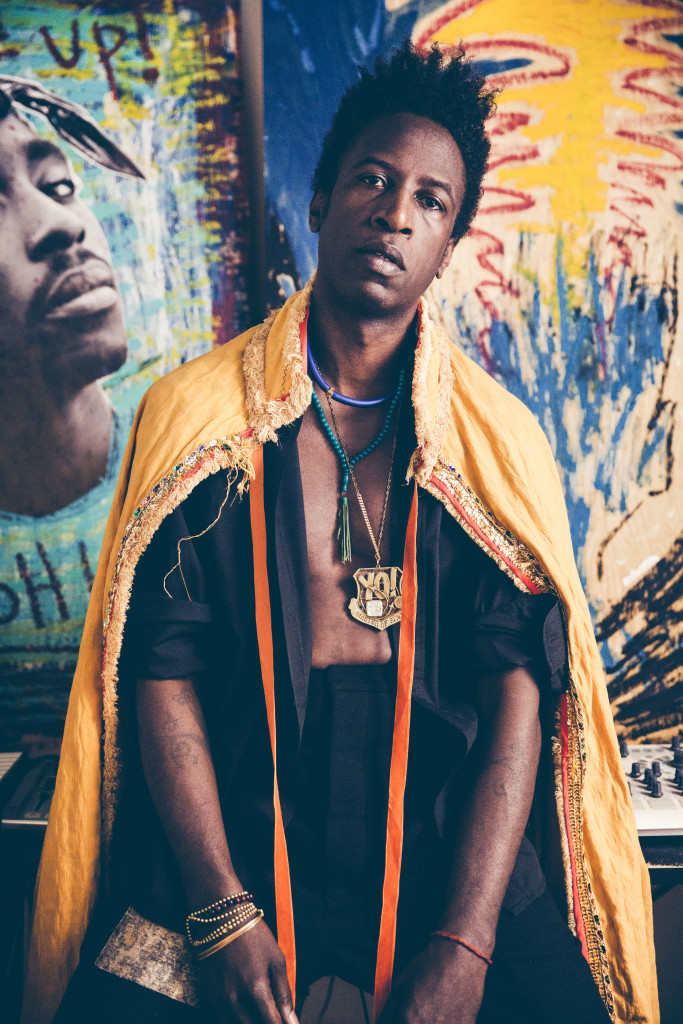 Here it is, highly honed and happening for YOU. On his weekly Celsius Drop show, dublab co-founder Frosty guides you through an exploration of the vast Future Roots music spectrum. Tune-in to grasp your destiny.
For this special Proton Drive fundraiser edition, Frosty invites deep-thinker/maker/shaker/believer Saul Williams onto the dublab airwaves to share music that moves him. Join us to get a blast of the beyond.
Photo by Geordie Wood.
dublab.com
,
See more events at this location »
Get Directions: