Frosty w/ guests Producciones con Sal – Celsius Drop: Panama in 45's special
Thursday, April 27 2017
10:00 AM - 12:00 PM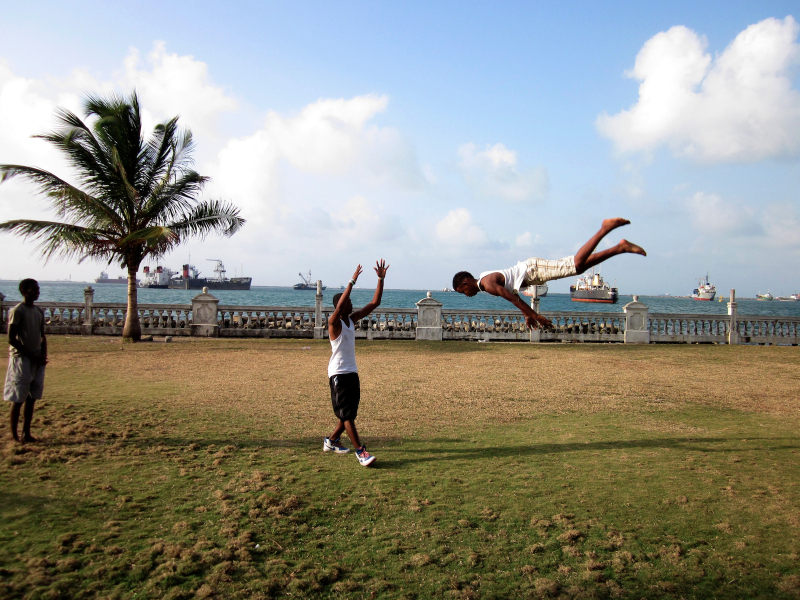 Here it is, highly honed and happening for YOU. On his weekly Celsius Drop show, dublab co-founder Frosty guides you through an exploration of the vast Future Roots music spectrum. Tune-in to grasp your destiny.
This week on Celsius Drop…
Special guests É Arenas & Lorena E. (Producciones con Sal)
Exploring the Heart of its Soul: Panama in 45's
Discos Tamayo, Istmeños, Taboga, Padisco, and Loyola Records… all Panamanian record labels that put out the best music its people had to offer in the late 60's. Now these labels are far gone and 45s are the last remaining evidence of a once booming culture. Today, most of Panama City's music stores only sell international cds, dvds or blu rays. The hunt for unbroken and playable 45s has been difficult but our persistence has taken us on a journey.
dublab.com
,
See more events at this location »
Get Directions: