Ale w/guest Jerod Rivera – Elevation Through Sound
Wednesday, November 29 2017
10:00 AM - 12:00 PM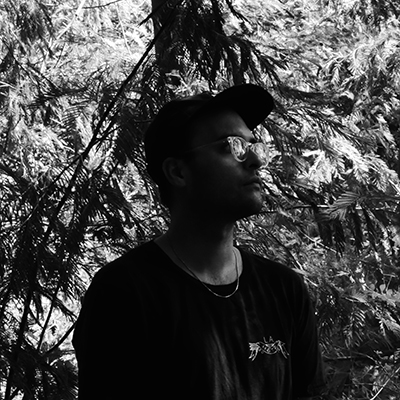 Alejandro Cohen is a musician and composer from Los Angeles, California. He has written and performed music as part of numerous projects and groups, including Languis, Pharaohs and Psychic Powers. He is also a composer of music for TV shows, documentaries and educational materials. Ale works at dublab as part of the full time office team along with frosty and Lavenders.
This program will feature special guest Jerod Rivera.
Jerod Rivera is a musician born and raised in Southern California. Using various analog equipment and a modular synth, inspired by sci-fi, comics and video games, his compositions are built on repetition, rhythm, and texture. His work today lies somewhere between techno, industrial, and experimental music, and he releases various projects on his imprint, Rank Limited. His previous projects include Italic Indian that was active in Los Angeles from 2008-2011. He currently lives in Oakland.
dublab.com
,
See more events at this location »
Get Directions: