Ale w/guest Ken Ramm – Elevation Through Sound
Wednesday, November 8 2017
10:00 AM - 12:00 PM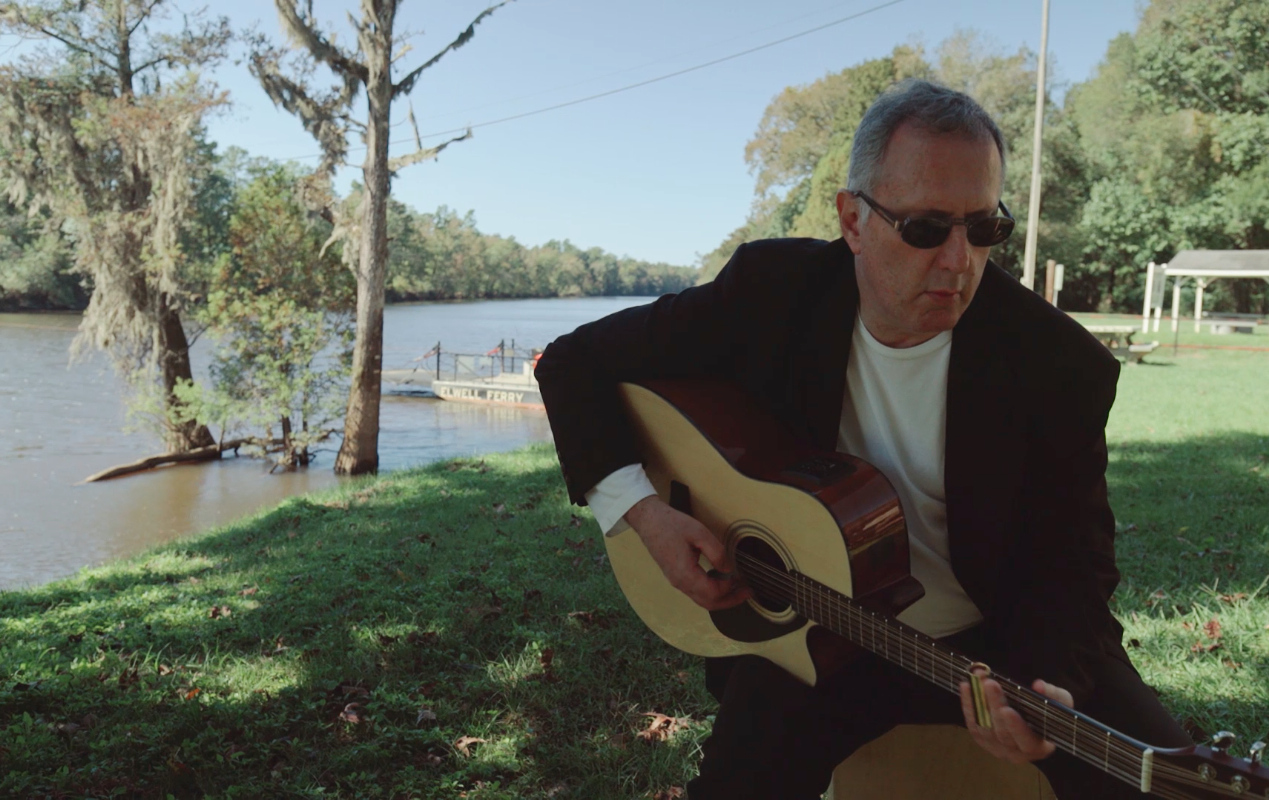 Alejandro Cohen is a musician and composer from Los Angeles, California. He has written and performed music as part of numerous projects and groups, including Languis, Pharaohs and Psychic Powers. He is also a composer of music for TV shows, documentaries and educational materials. Ale works at dublab as part of the full time office team along with frosty and Lavenders.
This week features special guest Ken Ramm.
Euphoria head honcho and guitarist Ken Ramm joins Alejandro Cohen for a conversation on all things Euphorically musical. Music from Ken's career, past, present & future will be featured, including his most recent release, "Spark The Universe", on the highly regarded Emotional Rescue label.
dublab.com
,
See more events at this location »
Get Directions: