Ale w/guest TRILLS (live) – Elevation Through Sound
Wednesday, September 6 2017
10:00 AM - 12:00 PM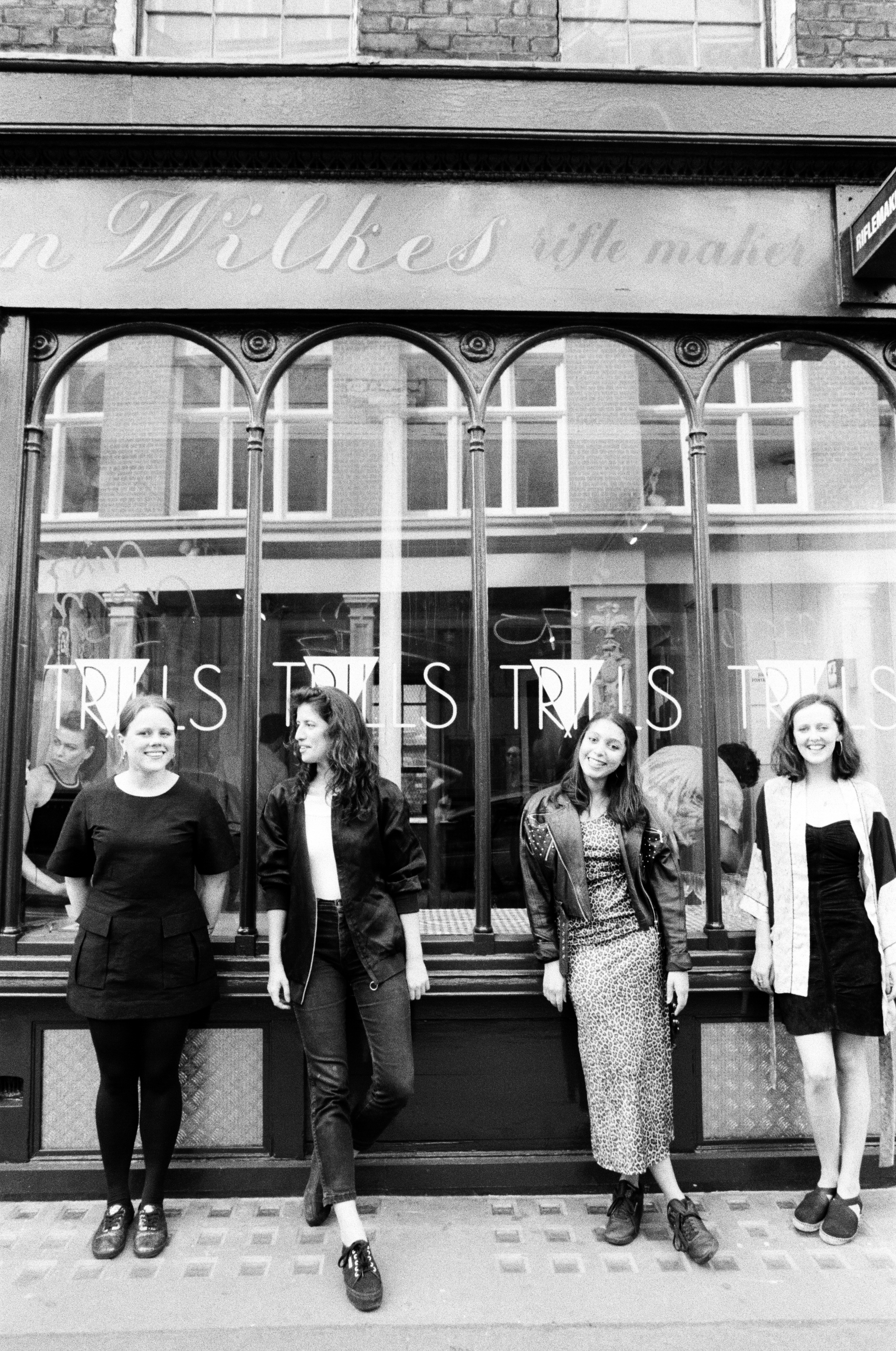 This episode of Elevation Through Sound will feature a live performance by TRILLS.
A female four-piece from London, TRILLS majestically merge mesmeric, spellbinding melodies with hypnotic harmonies. Their recently-released 4-track EP, Lacuna, was produced by Johan Hugo (M.I.A., The Very Best, Vampire Weekend, Mumford & Sons). Listen HERE. The Single, 'Run Wild,' was featured as the final highlights song and broadcast live on television for BT sport's coverage of the UEFA Champions League Final 2017.
Elevation Through Sound host, Alejandro Cohen is a musician and composer from Los Angeles, California. He has written and performed music as part of numerous projects and groups, including Languis, Pharaohs and Psychic Powers. He is also a composer of music for TV shows, documentaries and educational materials. Ale works at dublab as part of the full time office team along with frosty and Lavenders.
dublab.com
,
See more events at this location »
Get Directions: