Ale w/guest Jeff Tobias – Elevation Through Sound
Wednesday, August 23 2017
10:00 AM - 12:00 PM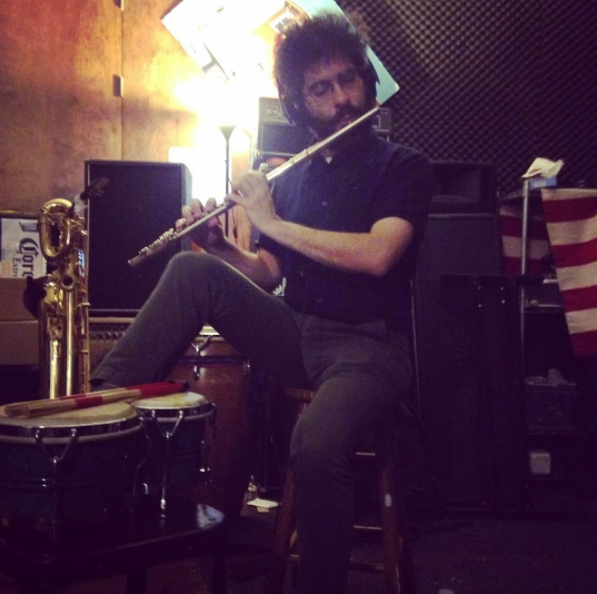 Alejandro Cohen is a musician and composer from Los Angeles, California. He has written and performed music as part of numerous projects and groups, including Languis, Pharaohs and Psychic Powers. He is also a composer of music for TV shows, documentaries and educational materials. Ale works at dublab as part of the full time office team along with frosty and Lavenders.
This episode will feature special guest Jeff Tobias
Jeff Tobias is a multi-instrumentalist, composer, and writer who has been an active part of the American DIY community for the past seventeen years. He is currently contributing alto saxophone and organ to the psych/punk/jazz group Sunwatchers (Castle Face Records) and playing bass guitar in the "rock instrument music" ensemble Reps. He has performed and recorded with artists including Matana Roberts, David First, Eugene Chadbourne, and many others. Most recently, he has been composing solo material that draws equal inspiration from the Olympia, Washington-based band Earth, the Columbus, Ohio-born saxophonist Rahsaan Roland Kirk, and the early works of the New York composer Philip Glass.
dublab.com
,
See more events at this location »
Get Directions: