Ale w/guest Powerpop Jeff – Elevation Through Sound
Wednesday, May 31 2017
10:00 AM - 12:00 PM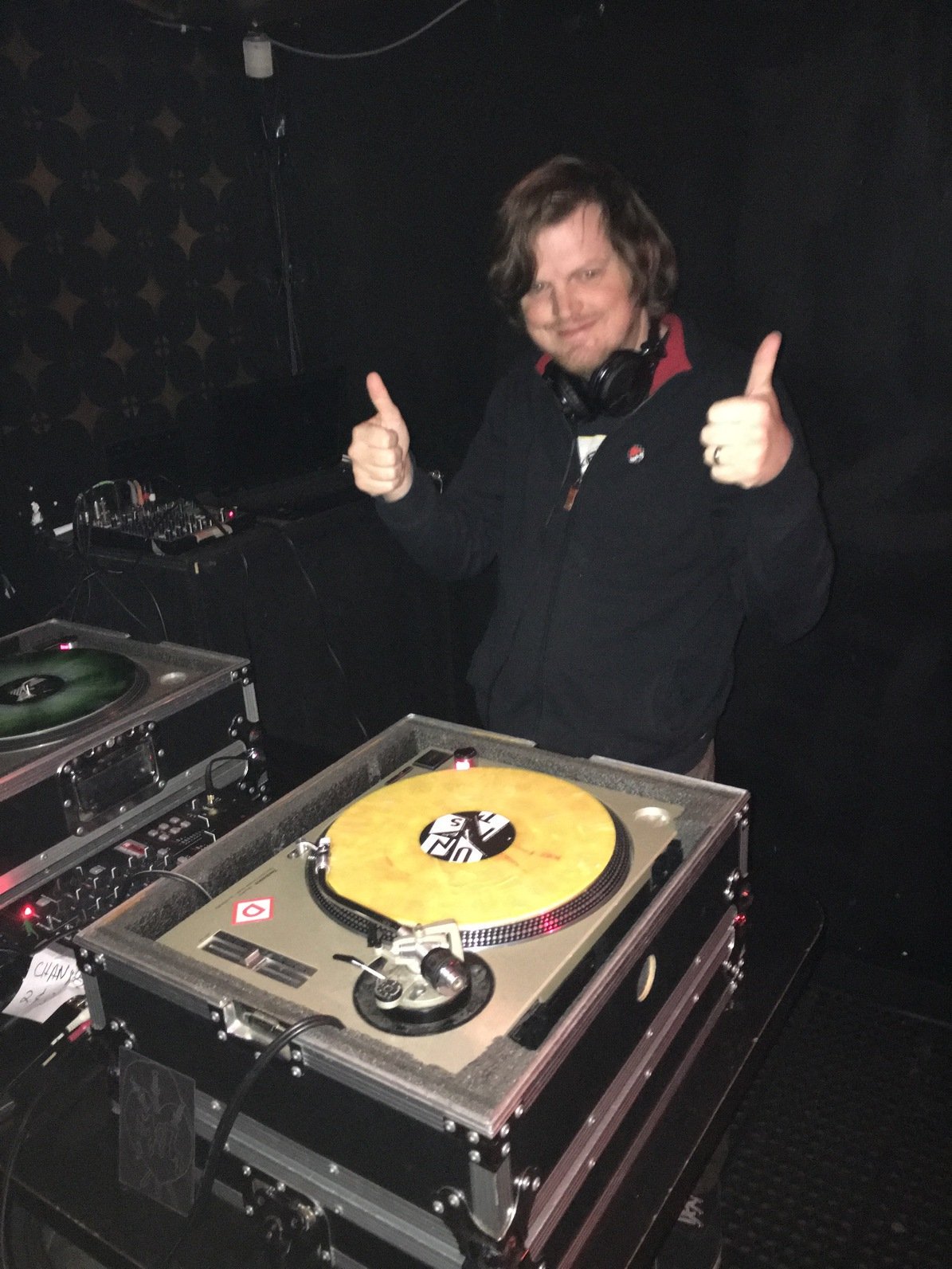 formed music as part of numerous projects and groups, including Languis, Pharaohs and Psychic Powers. He is also a composer of music for TV shows, documentaries and educational materials. Ale works at dublab as part of the full time office team along with frosty and Lavenders.
This episode will feature special guest Powerpop Jeff
Powerpop Jeff DJs the 2nd Sunday of each month at his music night Shake Some Action at the Offbeat Bar in Highland Park playing his favorite powerpop, punk, and new wave records as well as various other venues in L.A. like the Redwood Bar.
dublab.com
,
See more events at this location »
Get Directions: