Ale w/guest Hobey Echlin – Elevation Through Sound
Wednesday, January 11 2017
09:00 AM - 12:00 PM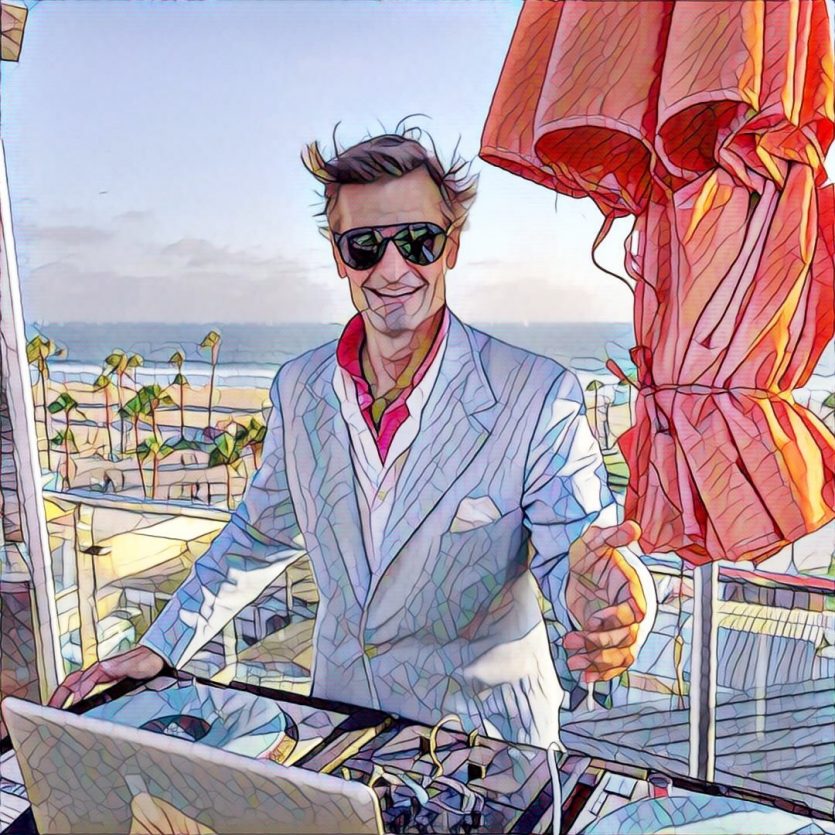 Alejandro Cohen is a musician and composer from Los Angeles, California. He has written and performed music as part of numerous projects and groups, including Languis, Pharaohs and Psychic Powers. He is also a composer of music for TV shows, documentaries and educational materials. Ale works at dublab as part of the full time office team along with frosty and Lavenders.
This program of Elevation Through Sound will feature special guest Hobey Echlin
Hobey Echlin is a career music lover from Detroit whose contributions to music include playing in kinda noteworthy post-punk bands, working as a pioneering music journalist, and, since moving to Los Angeles in 2003, spanning time and genres as a DJ-for-people-who-don't-necessarily-like-DJs at the Standard Hotels, The Chestnut Club, Wurstkuche restaurants (as a member of ExxxplosivoDJs), The Falls Lounge and Hotel Erwin. After covering his first band as a freshman for the University of Michigan's Michigan Daily newspaper in 1984 (the Replacements, drunk and glorious), Hobey went on to join Spahn Ranch ("new age music for people with black leather jackets," as Mike Rubin wrote in 80s fanzine Motorbooty), a seminal if overlooked Detroit band most recently recognized with the "Back to the Wood" reissue/best-of on the Dias label), followed by Majesty Crush (bass-heavy '90s shoegaze included in Cherry Red's comprehensive 2016 "Still in A Dream" compilation), and even Final Cut (techno icon Jeff Mills' industrial side project, post-Mills finding a grunge-industrial groove). As a journalist growing up in '80s Detroit listening to the techno-inspiring overnight urban radio DJ Electrifyin' Mojo (whom Prince would call just to chat on air) and classic rock WRIF (Baby!), he went on to chronicle the progressions of techno and hip-hop, penning the first cover story for Detroit's Metro Times on J Dilla (then Jay Dee), who showed up at his day-job office at a suburban advertising agency extolling his love for Nirvana's "Unplugged" album. Hobey also wrote the first national cover story on Eminem (for Raygun magazine), as well as the autobiography of Insane Clown Posse, Behind the Paint, in 2001. He moved to Los Angeles post 9/11 to pursue his passions for yoga and music, sharing his experience, strength and dope-ness as a selector, party-rocker and deep-crates anthologist ever since.
dublab.com
,
See more events at this location »
Get Directions: