Ghost Frequency – Stillness is Resistance [Unheard Records] Compilation002 Special
Wednesday, January 4 2017
10:00 AM - 12:00 PM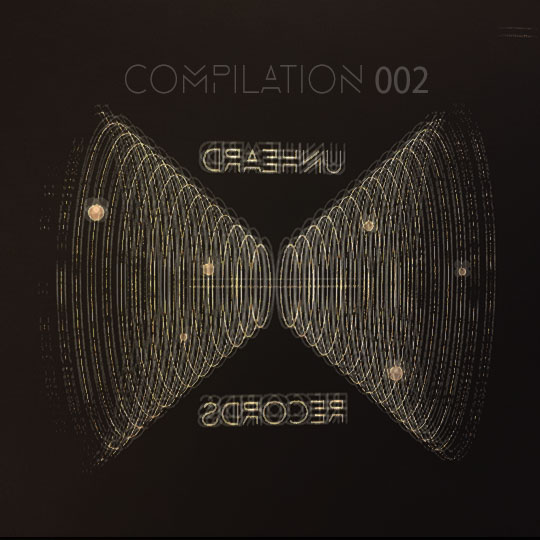 Female curated, UNHEARD RECORDS is releasing the second compilation, 'Stillness is Resistance'. Turning the focus towards resistance: how we as sound makers can break through existing structures, the compilation includes music, sound art and poetry from eclectic artists from around the globe. Perhaps, it sounds very small, but overwhelming, very quiet, but deafening, almost still and timeless.
BAKÁH
Seoul-born electronic musician and and multimedia artist currently based in Los Angeles. She works with analog synths and interactive media focusing on perception of time and space through sound and image in contemporary techno-media culture.
KITE
Suzanne Kite is an Oglala Lakota performance artist, visual artist, and composer from Southern California. Recently, Kite has been developing a body interface for movement performances, carbon fiber sculptures, immersive video & sound installations.
Release event on Jan 8th @Pieter Performance Space
for more click here
dublab.com
,
See more events at this location »
Get Directions: