LIGHT FROM LOS ANGELES Film Premiere and Record Release Party at Cinefamily with live performance by Teebs
Tuesday, February 5 2013
10:30 PM - 12:00 AM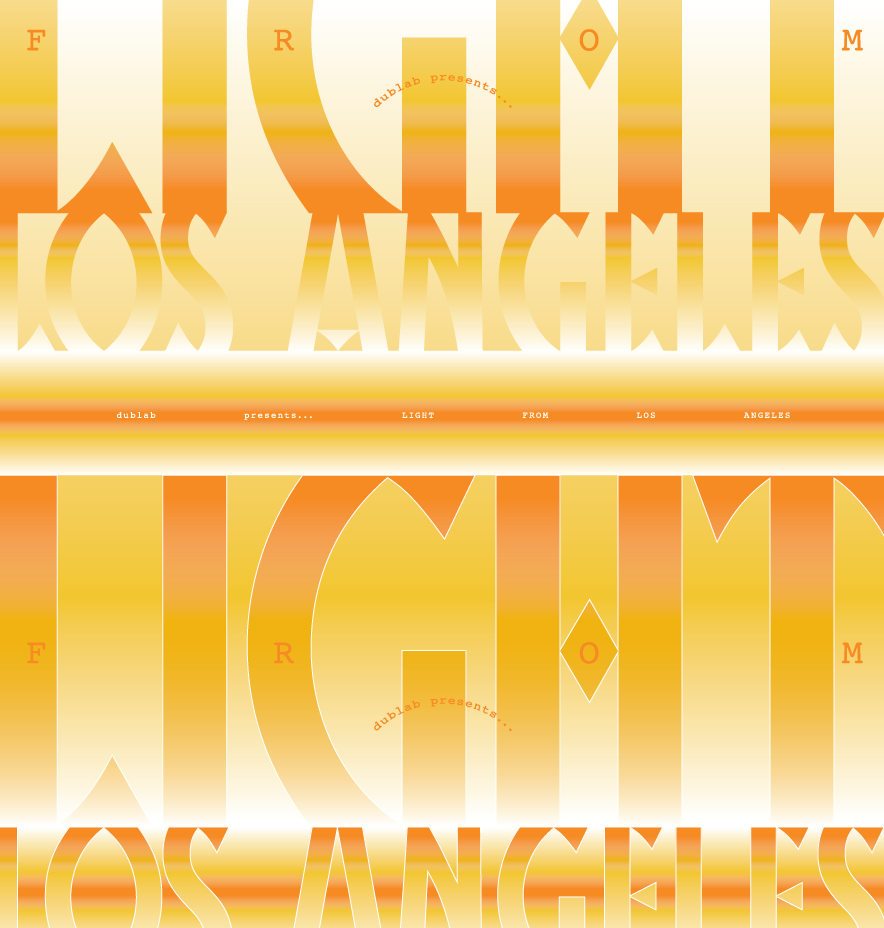 dublab & Digital Harinezumi present…LIGHT FROM LOS ANGELES
We are thrilled to unveil Light from Los Angeles at this special Cinefamily screening.
This is a document of vibrant creativity from an inspiring city. Light from Los Angeles is an audio/visual snapshot of artists making bright waves. We have invited our favorite LA musicians to each contribute an original song with an accompanying film shot exclusively on Digital Harinezumi cameras. These compact devices perfectly capture the magic light of Los Angeles.
The limited edition, Light from Los double vinyl, gatefold LP will be available for purchase. After screening the films we will feature a live performance by Teebs accompanied by Digital Harinezumi visual projections mixed live by Alex Pelly on the big screen.
ORIGINAL FILMS & MUSIC BY:
Butchy Fuego aka San Gabriel
Carlos Niño & Miguel Atwood-Ferguson
Dntel
ESP
Farmer Dave Scher
Julia Holter & Nite Jewel
Languis
Lucky Dragons
Onkyovizion
Ras G
Sun Araw
Suzanne Kraft & Brogan Bentley
Sweatson Klank
Teebs + yuk.
the Long Lost
The Light from Los Angeles songs and films are available to the public under a Creative Commons Attribution-Noncommercial copyright license, allowing for open, not-for-profit distribution and repurposing of the material. Those inspired by the project can remix the material into amazing, new forms. Our goal is to share intimate artistic impressions from our city and in the process inspire others to create. Light from Los Angeles is a glowing reflection of golden creativity.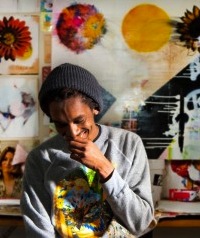 10:30pm Screening Starts
11:45pm Teebs performs live
* Complimentary beer for those 21+ courtesy of our friends at Lagunitas Brewing Company!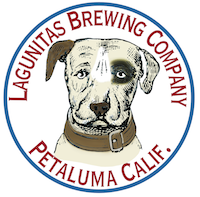 $12 get tickets here / free for members
Cinefamily
611 N Fairfax Avenue // Los Angeles // 90036
Map/Directions
Cinefamily
611 N. Fairfax Ave., Los Angeles
See more events at this location »
Get Directions: