LIVE BROADCAST: SAM WOLK "CUANDO DURMIERAS: THE SOUND OF CONFUSION"
Tuesday, January 22 2013
02:00 PM - 04:00 PM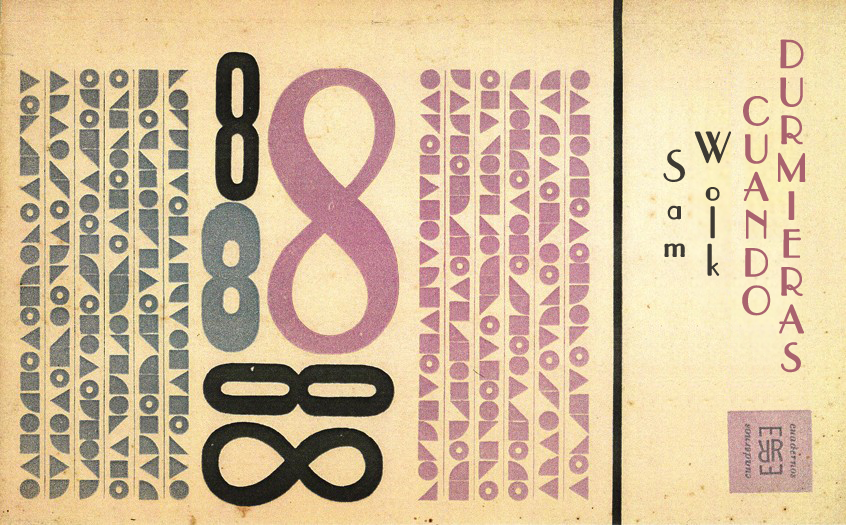 dublab intern Sam Wolk swings from our office, where he makes wonders happen on a weekly basis (at least in the summer months), and into the studio. Last session, the Psychotic Teen Werewolk put on his DJ gloves to share with you a bountiful offering of classic indie rock, freaky pop, psychy mop top, pastoral hop, and much more that hopefully made you smile non-stop – catch that last set on dublab here.  This time, get ready for the sound of the cosmos and the sound of confusion.  Tune in right here at 2PM on January 22nd for some stellar musical vibrations with Sam Wolk!
If you'd like to hear more from him, please visit KHWS Radio for archived shows on his great student radio station and where he broadcasts Wednesdays at 10PM.


dublab
dublab.com, far out
See more events at this location »
Get Directions: