Languis premiere of new LP, "Close Up"
Monday, August 13 2012
12:00 PM - 01:00 PM
Languis will be streaming live its new full length release "Close Up" in its entirety on the dubstream. The new LP will be available for download during it's streaming via their own imprint Simballrec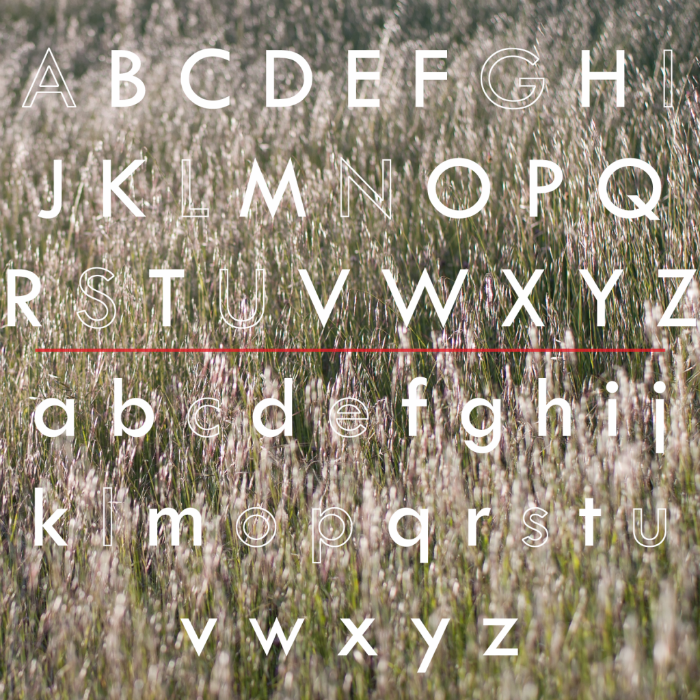 About "Close Up"
Languis looks inwards for inspiration on this collection of songs. Close Up could be considered a retrospective album in a sense. It's a view of its own work to be re-interpreted in new compositions. From the Jazzy sound of the post-rock era, to ambient and the deep dance tracks, nothing new seems to be under the sun, but more of the same, in the best of ways.
Tracks like Alpine show that prog side of Languis, where Tangerine Dream is a clear influence, while a re-work of the song Counting the Days from Unithematic is only a reminder that the band has fallen in love with its own sound. The compositions come from different eras of the band; the songs contained within this 15 tracks release go back as far as the time of Simball Sounds, their first LP from 1997, and up to the early days of Other Desert Cities EP, which happened almost 10 years later. Still, up until 2011 some of the tracks were being worked on.
Close Up looks at Languis just as the title suggests, the melodies, layers and rhythms are all there. Without self awareness but fully accepting who they are, Languis keeps moving forward, while looking back… without anger.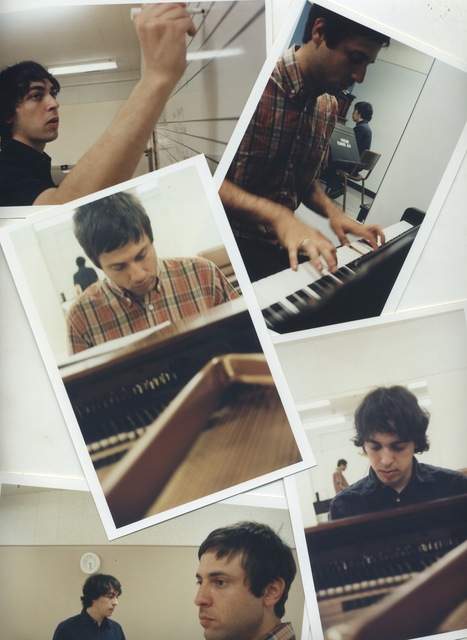 dublab.com
far out, los angeles
See more events at this location »
Get Directions: