Electro Jams & Funk Oddities a LevittLA After Party at the Virgil
Saturday, July 28 2012
10:00 PM - 02:00 AM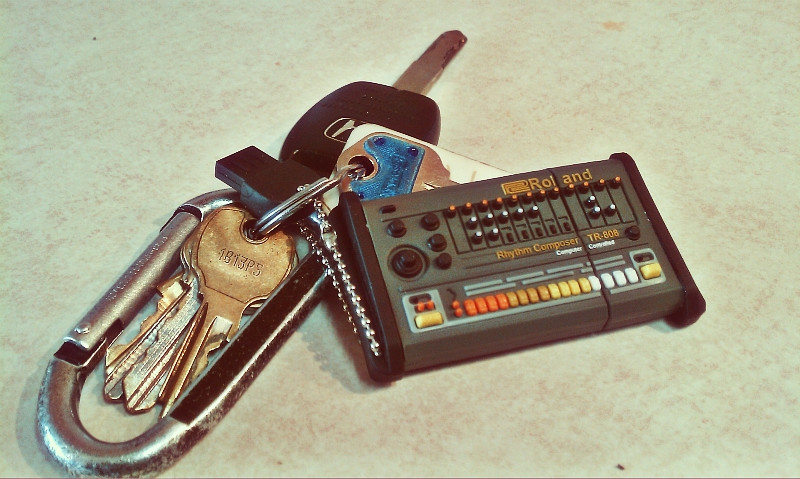 We're are excited to be presenting a free concert at LevittLA in MacArthur Park with Egyptian Lover, Arabian Prince & Javelin. Click here for info.
We don't want the free music fun to end so join us at The Virgil afterwards for an evening of electro jams and other funky oddities shared by dublab DJs and special guests.
Soon to be world famous cocktails created from scratch by The Virgil mixologists.
This will be broadcast live on dublab.com!
21+ / FREE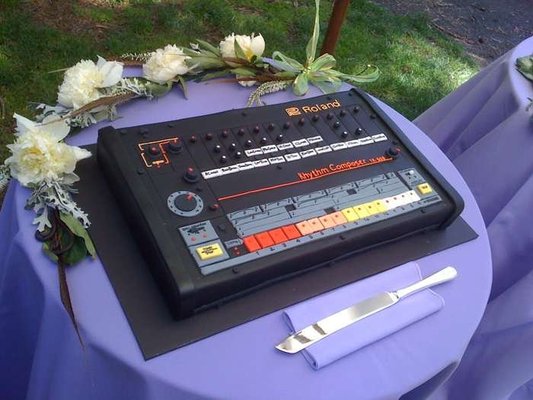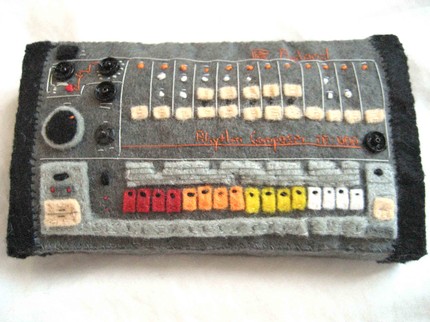 The Virgil
4519 Santa Monica blvd, Los Angeles
See more events at this location »
Get Directions: