"Secondhand Sureshots" screening at SAE
Friday, July 27 2012
07:00 PM - 11:00 PM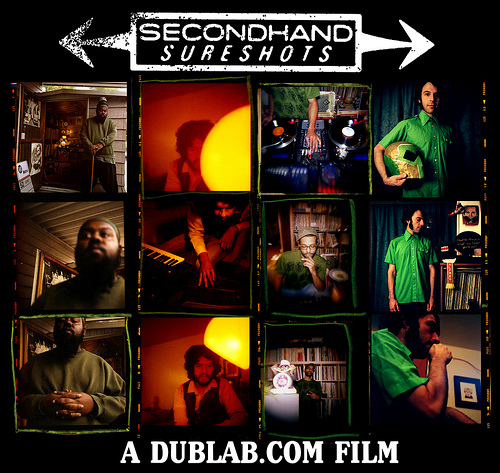 SECONDHAND SURESHOTS is a dublab documentary that features four amazing, LA-based beat makers: Daedelus, J-Rocc, Nobody and Ras G in a secret mission to create new musical magic from the dusty remains of thrift store vinyl.
Enjoy watching the creative adventure unfold on the big screen at SAE Institute. In addition to the film we'll also be sharing "Secondhand Sureshots" bonus clips and music videos. After the films there will be a Q&A with the filmmakers and SAE students will unveil their own songs crafted solely from thrift store vinyl surprises.
Free / All ages
The DVD/CD of our documentary film "Secondhand Sureshots" is now available through the visionaries at Stones Throw and at fine independent record shops around the world. Please click here to order your copy today.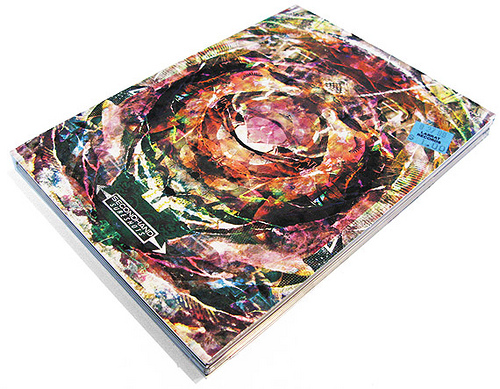 More info and film trailer > dublab.com/secondhand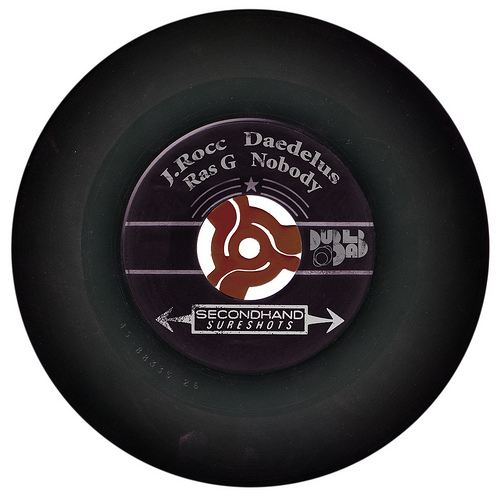 SAE INSTITUTE
6565 Sunset Blvd., Los Angeles
See more events at this location »
Get Directions: