LIVE BROADCAST: FROSTY "CELSIUS DROP"
Wednesday, August 8 2012
10:00 AM - 12:00 PM
Don't miss this opportunity to fulfill your destiny. On his weekly "Celsius Drop" program, dublab co-founder frosty will guide you through a weekly exploration of the vast Future Roots music spectrum. Tune in to grasp the opportunity of epiphany.
DOWNLOAD JAMES BROWN'S "CELSIUS DROP" SHOUT OUT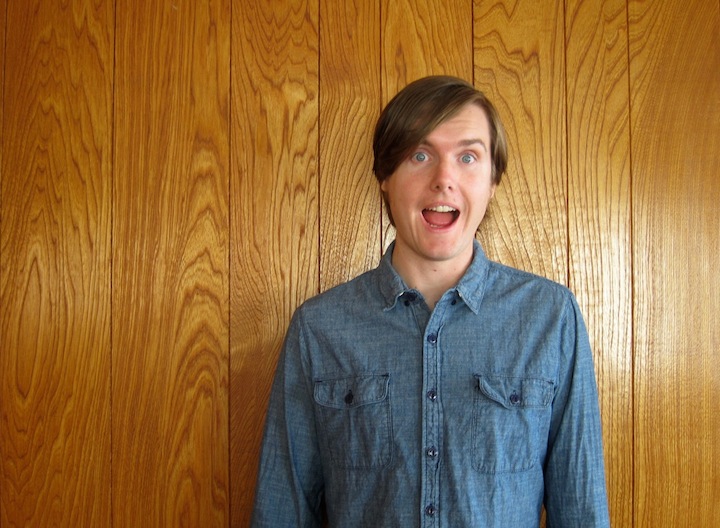 dublab
dublab.com, far out
See more events at this location »
Get Directions: