The Art Laboe "Freestyle Explosion" concert in San Diego
Saturday, June 23 2012
07:30 PM - 11:30 PM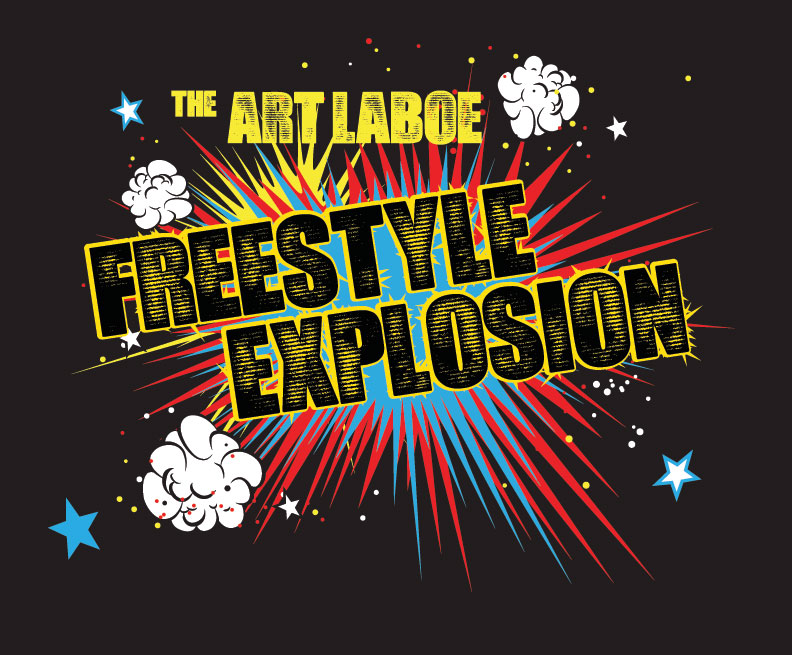 It's no secret that we at dublab LOVE Art Laboe. We're super excited about this happening. Come dance with us to all these freestyle jams!
The Art Laboe Freestyle Explosion
Saturday, June 23rd at the Valley View Casino Center formerly the San Diego Sports Arena in San Diego, California
Starring in concert / Live on stage / performing your favorite dance songs:
Stevie B / Lisa Lisa / Expose / Shannon / / Stacey Q / Debbie Deb / Trinere / Connie
STEVIE B: Spring Love, Party Your Body, Because I Love You, Love and Emotion, I'll Be By Your Side, Dream About You, I Wanna Be The One, In My Eyes, Dreamin' Of Love
LISA LISA: Head To Toe, Lost In Emotion, All Cried Out, I Wonder If I Take You Home, Can You Feel The Beat
SHANNON: Let The Music Play, Give Me Tonight
EXPOSE: Point Of No Return, Come Go With Me, Seasons Change, Let Me Be The One, I'll Never Got Over You Getting Over Me
STACEY Q: Two Of Hearts, We Connect, Shy Girl
DEBBIE BEB: Lookout Weekend, When I Hear Music
TRINRE: I'll Be All You Ever Need, They're Playing Our Song, All Night Long
CONNIE: Funky Little Beat, Rock Me
Tickets on sale now at Ticketmaster.com / Ticketmaster Retail Outlets including most Walmart stores (in the electronics department), Charge by phone (800) 745-3000 or daily at the Valley View Casino Center.
Listen to The Art Laboe Connection on Hot 92.3 Los Angeles or nationwide iHeartRadio.com or log on to ArtLaboe.com.
Valley View Casino Center
3500 Sports Arena Blvd, San Diego
See more events at this location »
Get Directions: