ANDRES RENTERIA "SHINING SPIRIT SOUND"
Tuesday, July 24 2012
12:00 PM - 02:00 PM
Andres Renteria is a percussionist/drummer from Los Angeles. He has been playing and recording with Mia Doi Todd since 2005 and has toured with a wide range of artists including Domingo Siete, Jose Gonzalez, Flying Lotus, and Build An Ark. He is also a member of Blank Blue and Triangle Method and will be releasing a solo album under the name Eyas in 2012. He also has a dj night called Staycation. It's fun.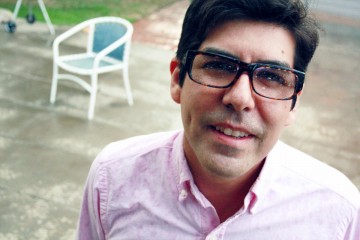 dublab
dublab.com, far out
See more events at this location »
Get Directions: