CREATIVE CULTIVATION: dublab's 2012 Fundraiser Dinner
Thursday, May 3 2012
07:00 PM - 11:00 PM
Now is your chance to become actively involved in dublab's mission of sharing progressive music, arts and culture with the world! Help us energize the universe by attending dublab's 2012 "Creative Cultivation" fundraiser dinner.
For this special happening, JF Chen's new C Project space will open its doors to welcome you for an exceptional, dinner party. "Creative Cultivation" will feature elevated live music performances, a delicious meal, a preview of dublab's future projects and much more all presented on dublab's warm, creative wavelength.
We invite you to come meet fellow diners who are part of dublab's extended family of highly turned-on minds. This will be a golden opportunity to connect with a community of creative, friendly folks while supporting the organic growth of our grassroots, non-profit organization. Please join us for the " Creative Cultivation" fundraiser dinner.
CLICK HERE TO BUY YOUR TICKETS
MUSIC:
Live, intimate sets by some of dublab's favorite musicians including…
Cut Chemist: Body buzzing, mind bending international jams.
Julia Holter: Dream inducing voice and keyboard spells.
Anenon & Yvette Holzwarth: Highly inspired improvisations on saxophone, violin and electronics.
Carlos Niño, Miguel Atwood-Ferguson & Dexter Story: Nature & space sounds, electric piano, pedals, and percussion.
dublab DJs: Stimulating sets by the resident DJs behind the future roots movement.
OPEN BAR:
Pop-up mixology station by The Virgil mixing their signature cocktails and serving Lagunitas Beer, DRY Soda, Le Grande Courtage Champagne and select wines. Coffee by Stumptown Coffee Roasters.
FOOD:
An abundant offering of culinary creations from bread&wine. Seasonal appetizer course by Starry Kitchen. Dessert pops by Thank You for Coming. Food served on tabletop accessories from Casa de Perrin.
PHOTO BOOTH:
A self-serve stop motion photo booth by Grace Oh & Theo Jemison with an original art backdrop by Kozyndan. Check out the photos from last year's dinner by clicking here.
VISIONS:
Lighting by Najafi Design. Secret space garden by our creative friends.
DINNER SCHEDULE:
7pm: Doors open / dublab DJs
7:30pm: Anenon
8:15pm: Carlos Niño & Friends
9pm: dublab future projections
9:15pm: Julia Holter
10pm: Cut Chemist
SPACE:
C Project
830 North Highland Avenue
Los Angeles, CA 90038
TICKETS:
$100 tax-deductible donation
All proceeds benefit dublab, a creative 501 (c) (3) non-profit organization. A portion of your ticket donation is tax-deductible.
Please note: This is a 21+ event.
OUR SPONSORS:
Special thanks to Incase for their generous sponsorship.

Creative Cultivation is also generously supported by our friends at Casa de Perrin, Division Camera, Focusrite, Levitt Pavilions, Najafi Design, Rane and The Virgil.
Media support from the community minded, creative magnets at GOOD.
Positive energy and production assistance from: JF Chen, Pink Cloud Events & Mister Styles.
Enjoy these sights reflecting the high spirit of the last year's Creative Cultivation dinner…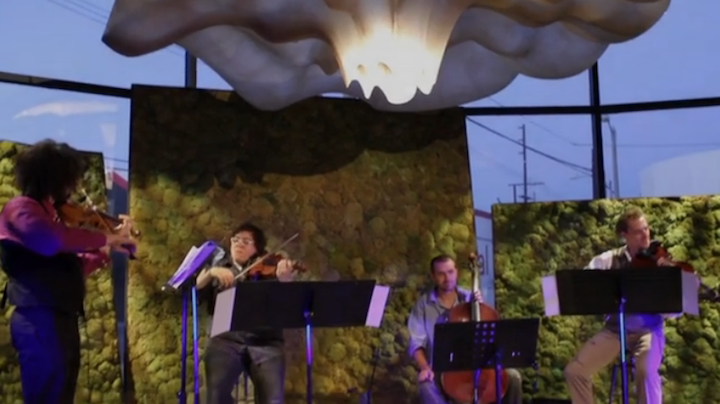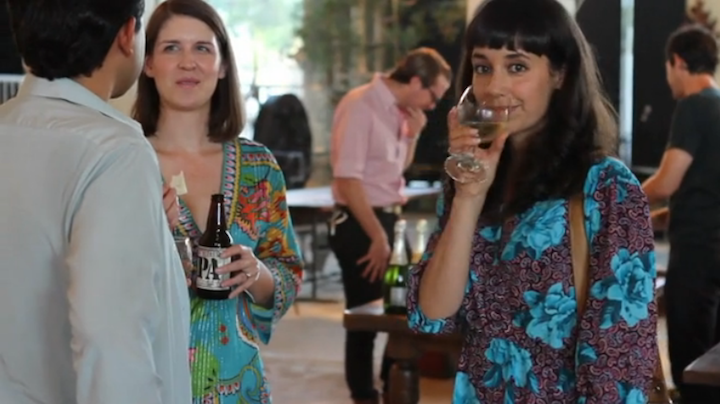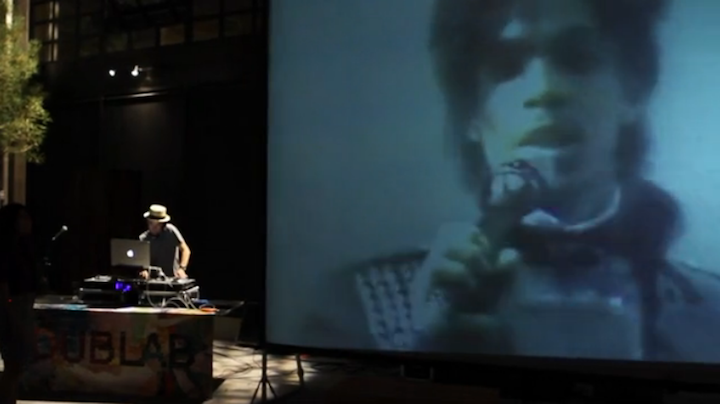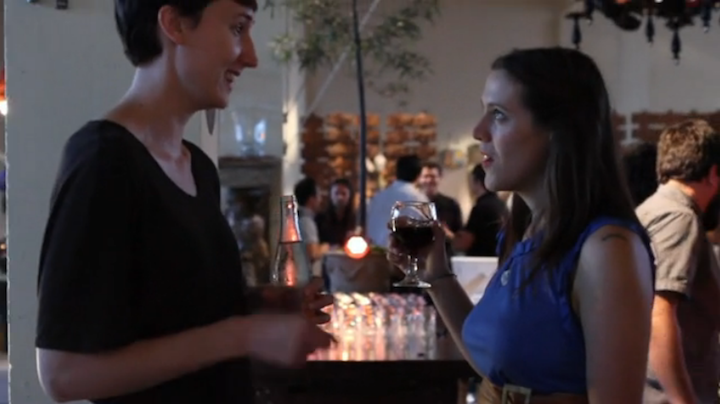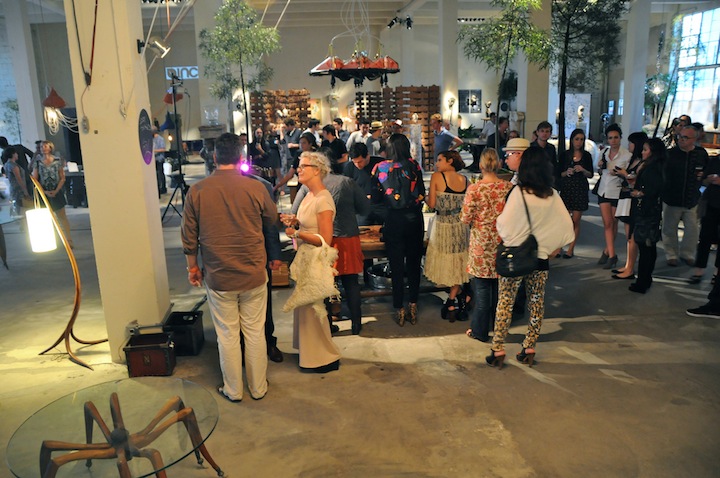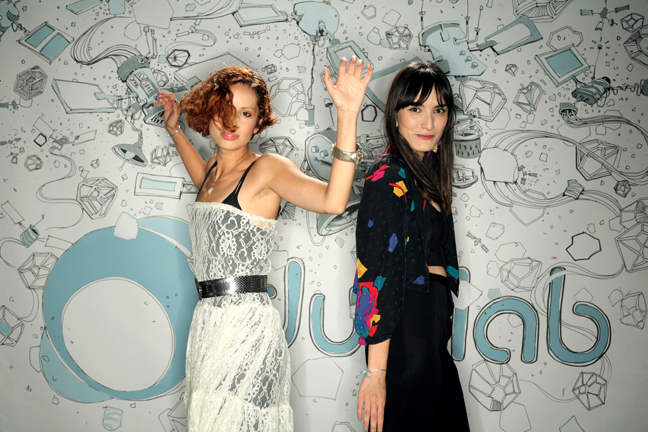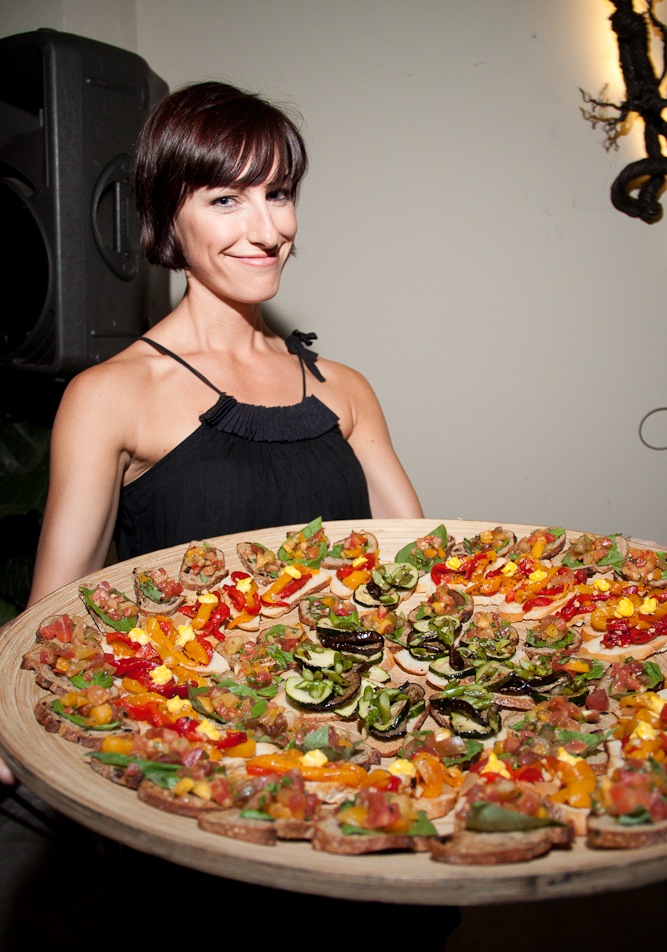 C Project
830 N Highland Ave., Los Angeles
See more events at this location »
Get Directions: