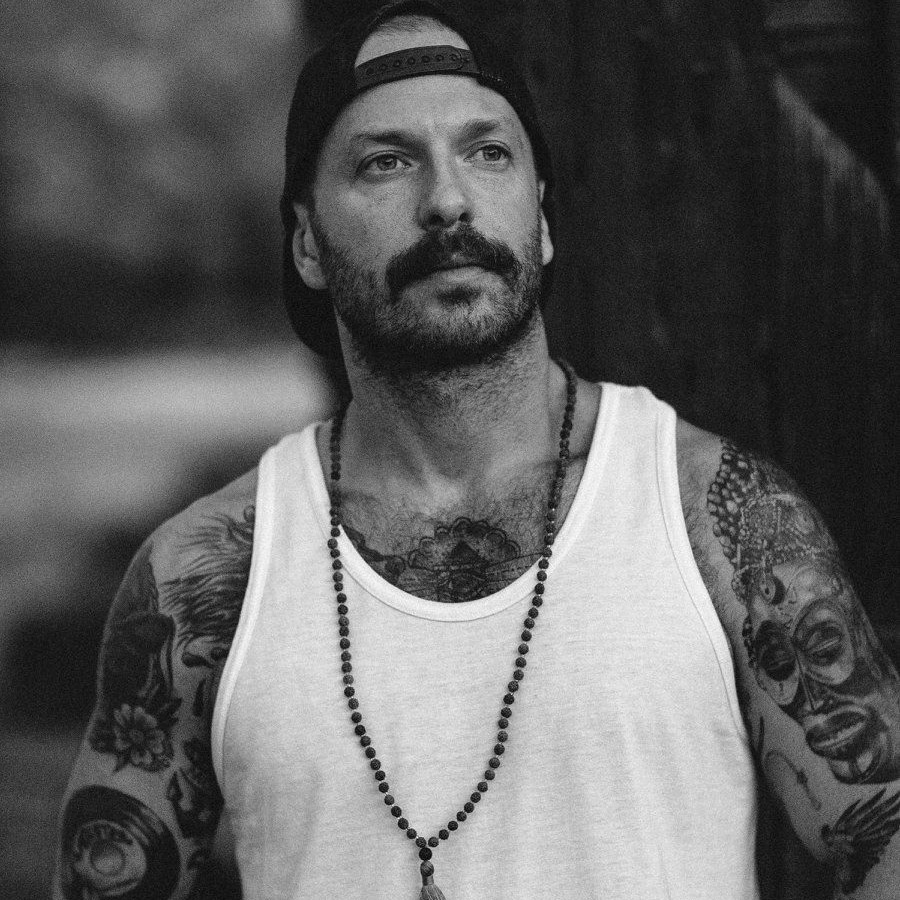 Earthtones guest hosted this episode of Tizita Radio!
Serge B. aka Earthtones is part of the Beat Tropíc DJ duo, hosting monthly events in Ojai all summer long. Serge has been known for enlivening + uplifting parties with his original collection of Deep Disco, Afrobeat, Brazilian, Latin, Jazz Dance, Ethno-Pop, Classic R&B, Psychedelia, Synth Folk and Roots records for years. An electronic artist, former jazz musician, DJ, yoga/meditation teacher, and collector of rare vinyl around the world, Serge has played at legendary LA parties such as Sketchbook, Firecracker, The Do-Over, and shared the tables with legends from Theo Parrish to DJ Spinna.
Serge released his first full-length of original music on vinyl, "Analog Lovers Rock," under the moniker Sahaja in September 2016. Much more sound on the way, check the Earthtones website.
EARTHTONES - Tizita Radio (07.09.18)
MIX:
DOWNLOAD
Kasa Tesema – Tizita
Vito Rici – Hollywood
Super Mama Djombo – Gardessi
Mark Barrott – Cirrus & Cumulus
Messe Des Desherites – Appel A La Priere
Carlos Niño and Friends – Calimayan
Don Cherry – Brown Rice
Stoer Duo – Vietnam
Msafir Zawose – Nosaga
Abba Gargando – zinezju meghdem
Theo Parrish – Ugly Edit 06
Small Island Pride – Taxi Driver
Sarathy Korwar – Dreaming
Gifted & Blessed – The Winds Have Passed
Grupo De Experimentacion Sonora De Icaic – Madre
Baden Powell – Tristeza E Solidao
Earthtones – Tamé
Rare Silk – Storm
Roberto Musci – Nexus on the Beach
Earthtones – Invocation
Anenon – Two For C
Bulent – Kediler
Yunus Emre – Its You I Need
Umako Ando – Iuta Upopo
Carlos Niño & Friends (ft. Nate Morgan + Dntel): Rhodestargate
Brother Nolan – Pueo, Tara & Me
Carlos Niño & Friends (ft. John Michael Daniel)- We're on an Adventure!
Zenith – Waitin'
Chico Hamilton – Gengis
Francis Bebey – Binta Madiallo
Voices & Instruments of Bengala – Guru Baoul song