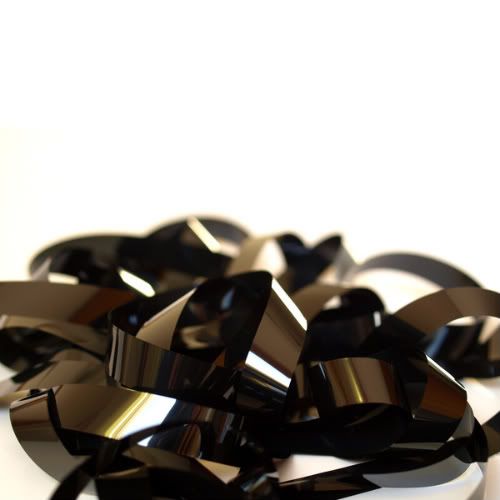 FRIDAY, November 12th
The dublab tape team have dug up their favorite cassingles, mixtapes, and cassette spooled albums for a night of magnetic music.
Come enjoy the sounds of super saturation, hosted by frosty + matthewdavid and featuring an all-tape tag-team rotation of amazing djs. VHS visions mixed live on the big screen by Alexandra Pelly.
FREE / 21+ / 10pm – 2am
THE HYPERION TAVERN
1941 Hyperion Ave
Los Angeles CA 90027
Part of dublab's Weekly Sound Expansion series.