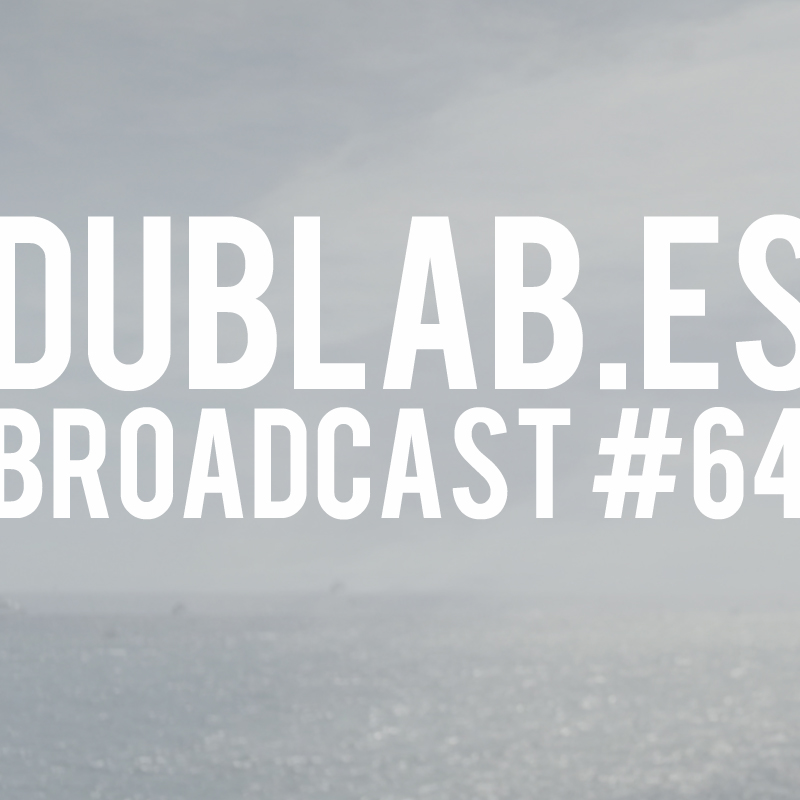 Back to routine with some ambient compositions. A show with sounds by George Crumb, Steve Kuhn, Lubomyr Melnyk, Philip Glass, James Newton, Sean McCann, Claude Larson, Marc Hollander, Eduardo Polonio, and many more. Live from dublab.es studio in Gracia, Barcelona.
dublab.es Broadcast #64 (09.12.16)
MIX:
DOWNLOAD
_____________________________
weekly live broadcast from Gràcia, Barcelona. Every monday 19-21h CET / 10-Noon PST
Get In Touch: es@dublab.com
Tune in to dublab.es to see what's going on underneath, around and nearby Barcelona.