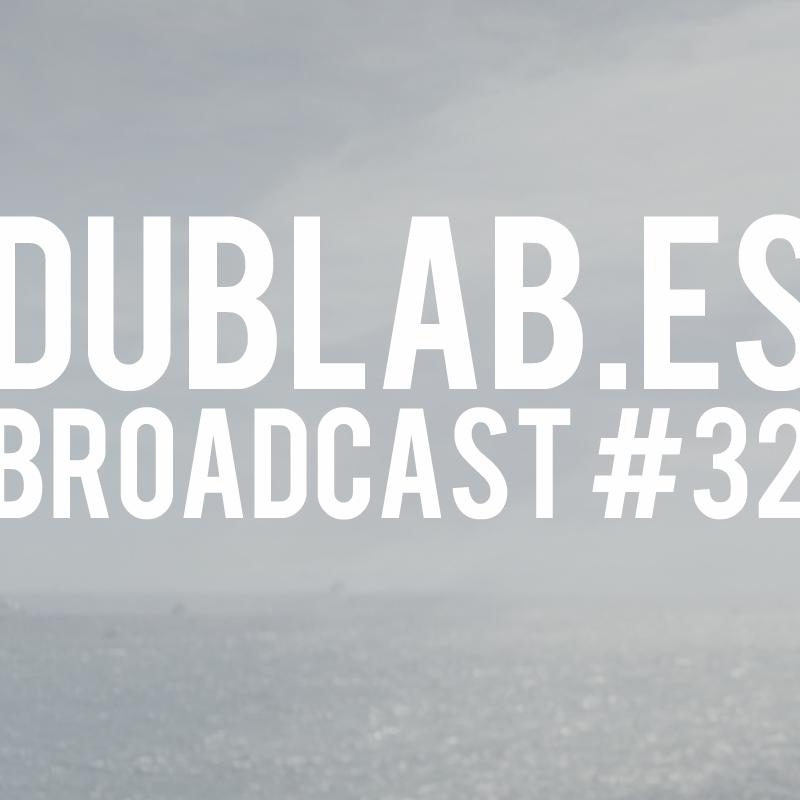 Esta semana pudimos disfrutar del directo de Shoeg, músico afincado en Barcelona que se mueve por los terrenos de la electrónica menos ortodoxa.
This week we had the live performance of Shoeg, musician based in Barcelona with a non orotodox approach of electronics.
dublab.es Broadcast #32 live from El Ciclista w/ Shoeg (live) (12.07.15)
MIX:
DOWNLOAD
Cosmic D'Alessandro plays random synthy sounds during the second hour.
_____________________________
Come join us every monday at El Ciclista (C/ Mozart 18) from 19h-21h CET.
Get In Touch: es@dublab.com
Tune in to dublab.es to see what's going on underneath, around and nearby Barcelona.