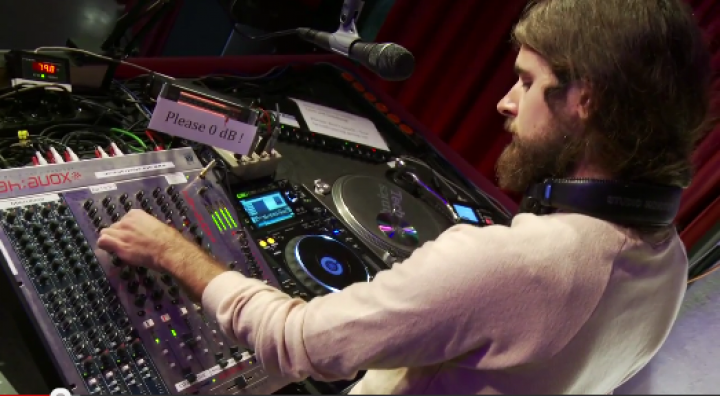 Last year's International Radio Festival (IRF) featured over 100 international radio stations and a wide-range of beautifully curated music. One of the radio stations represented was yours truly: good ol' Dublab.
IRF offers those involved in the world's most consumed and influential medium [RADIO!], "a unique platform to break new artists, sell music, and influence consumer habits… Those who attend the Festival benefit from the rare chance to meet with like-minded music radio-makers/creators and music industry professionals to network, knowledge-share and exchange music radio formats."
And network we did! dublab took this amazing opportunity and turned over a whole pile of new leaves. We connected with new pals in Spain, Austria, Germany, France and beyond! Our resident DJs Ale and Lavenders blasted through a 3-hour in-the-moment mix the 1st night of the festival, which we share with you here…
MIX:
DOWNLOAD
For more from our European Whirlwind last year, check out Lavenders on Future Vintage [Red Light Radio] and broadcasting on dublab live from Amsterdam with fellow Labrat edj.