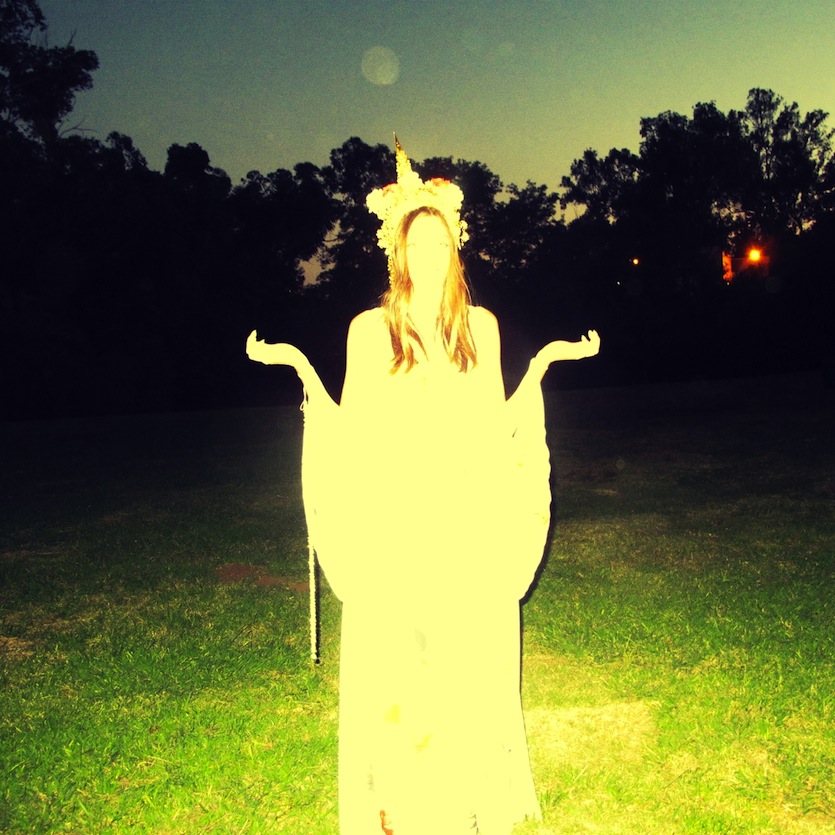 Interdimensional intergalactic immortal pop star and meditational healer Diva presents to you guided exotic journeys to her home planet Yialmel as well as other beneficial voyages through consciousness. Get tuned-in every first Monday of the month on Yialmelic Transmissions during which Diva leads you on a journey to healing destinations. Experience the limitless movement available to you in the moment.
Diva - Yialmelic Transmissions (10.02.17)
MIX:
DOWNLOAD
You can pick up a copy of her Yialmelic Transmissions here. Diva is also available to make custom meditations. These can be recordings or live performance in person or through the internet, individual or group. To learn more contact divainparadise@gmail.com.