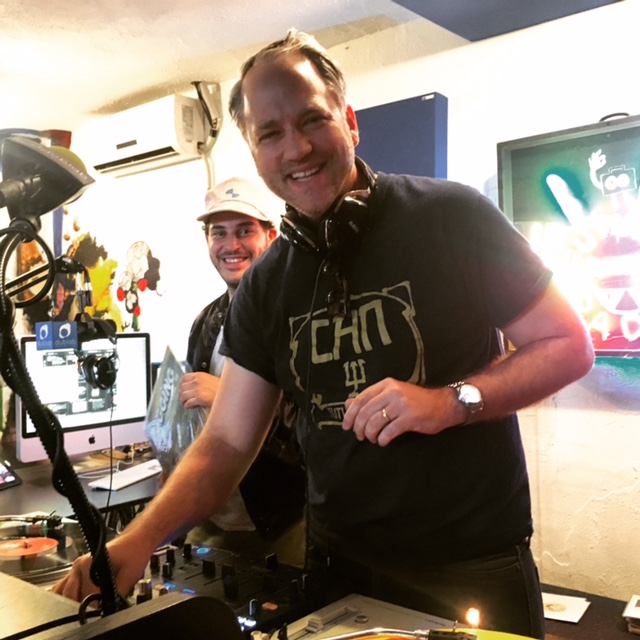 It's the simple things isn't it? The little things of life. Good food, sunshine, no traffic, dark coffee, 72˚ breeze, telephone off the hook and music every Friday morning a la Dirty Dave and Daddy Differently.
Daddy Differently & Dirty Dave – Things of Life (03.10.17)
MIX: 
DOWNLOAD
Please contact johnzahl@gmail.com with any inquiries & thank your ears for us!