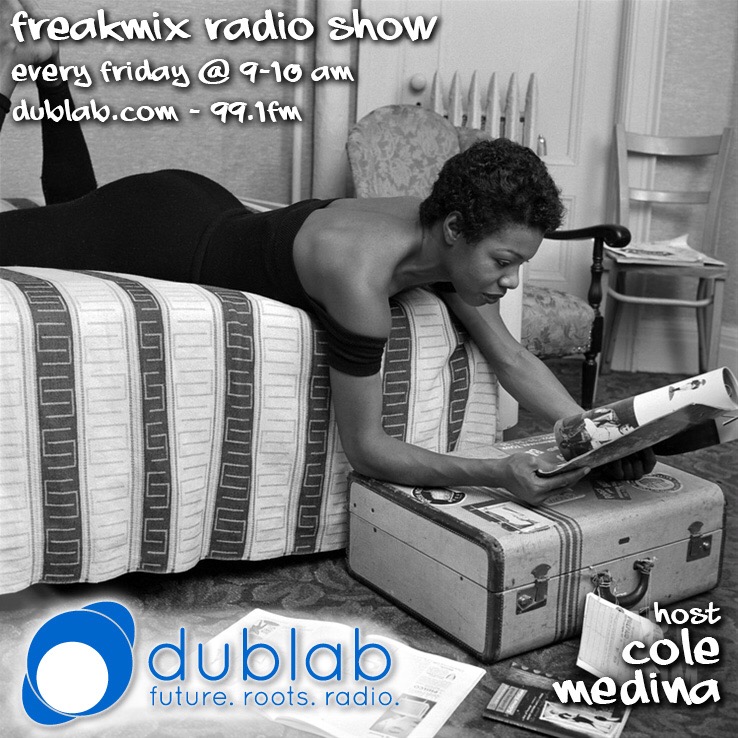 Cole Medina will be bringing his classic sound to the dublab airwaves every Friday of February 9am to 10am as part of a month-long residence.
Cole Medina – Freakmix Radio Show (02.09.18)
MIX:
DOWNLOAD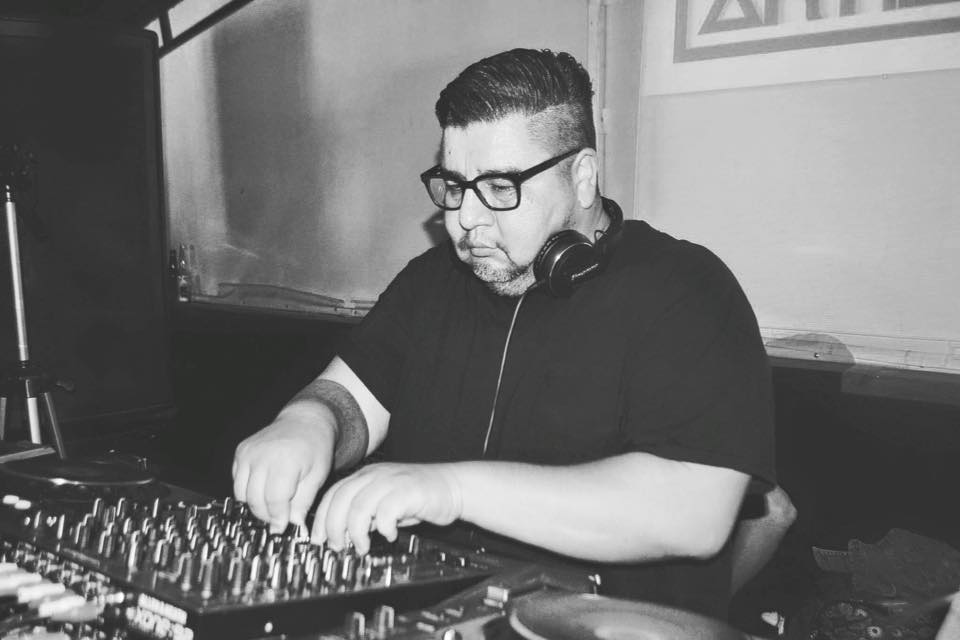 Cole Medina is internationally recognized for his entrancing dance music productions. Born and raised in Downey, CA, he played instruments and wrote music throughout his childhood. A background in jazz won him competitions, awards, and scholarships. In high school he was presented withthe Bronze Viking Award, the school district's highest award of achievement in art. His productions are heard on dance floors all over the globe in the most respected clubs and online broadcasts. Cole's music is a sure favorite amongst noted underground dj's such as Dj Harvey, Prins Thomas, Todd Terje, Mark E, Juan Maclean, RubNTug, Alex From Tokyo, Foolish Felix, Ooft, and Rob Mellow, just to name a few heavy hitters. Owner of House Arrest, this unique label offers past and present releases still heavy in demand. Fromthe instant house-classic "Buffalo Bill" to a more recent sold out Bee Gees remix on American Standard, Cole continues to deliver a sultry-edgy beat. There's no mystery as to why Cole receives strong support from dj peers and why his releases do so well…Working on his craft non-stop and forming relationships abroad, all the while remaining humble and open-minded. Cole Medina is guaranteed a successful future as he branches on his new label Licorice Delight as well as distinguished labels around the world.