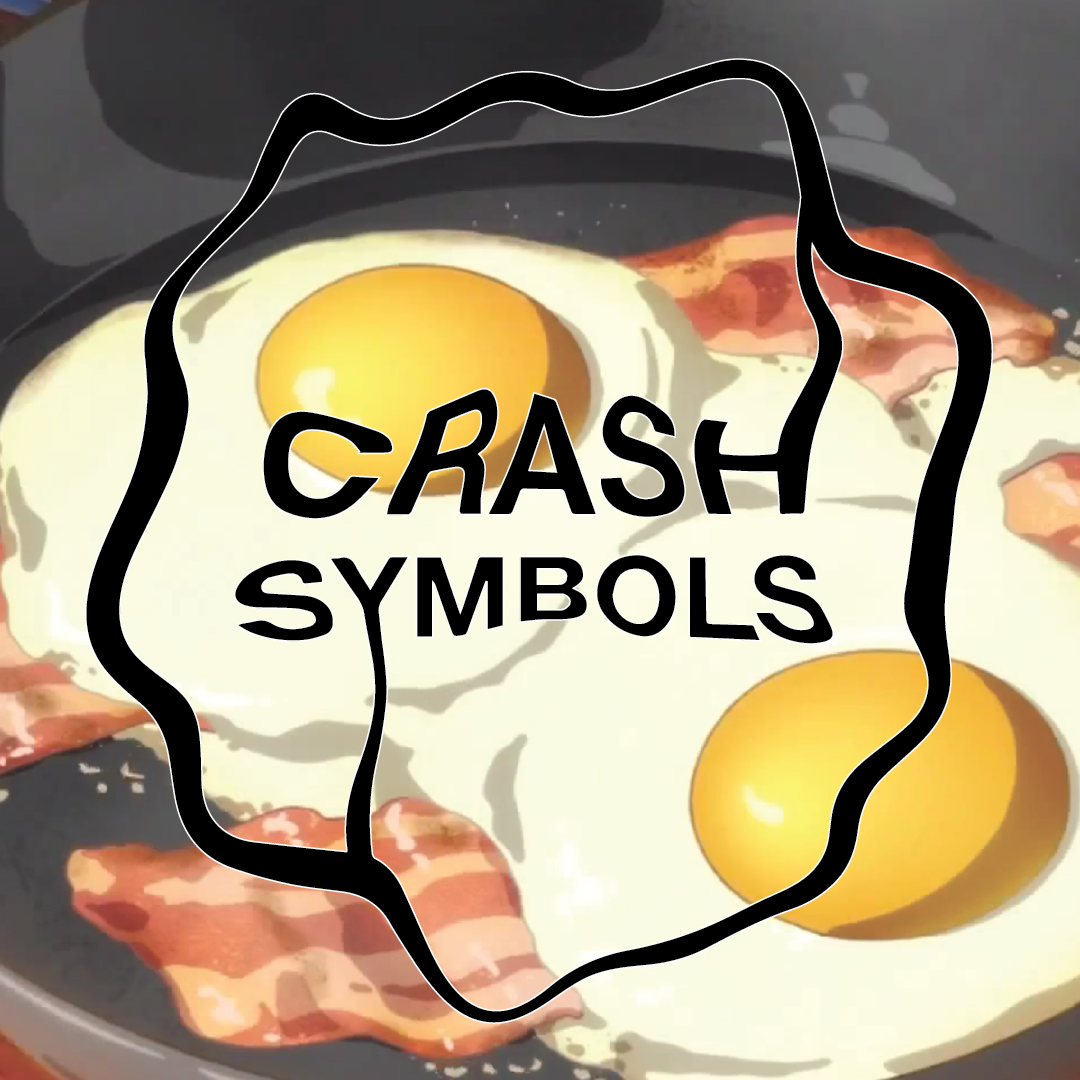 Hosted by Los Angeles-based DJ and journalist Chris Kissel, the monthly dublab program Contact Wave enthusiastically celebrates the best experimental, avant-garde, psychedelic, and off-the-grid music crafted in L.A. and beyond.
This week's episode, Chuck Soo-Hoo filled in for Chris Kissel as he shared environmental tunes from the atmosphere along with a guest mix from West Virginia label Crash Symbols.
Your decency remains unimpaired, your virility unharmed, your person is free from any degrading submission, but in your hand is a tambourine." -Seneca
Crash Symbols is a point in space, squatted on by Liz and Dwight Pavlovic.
Chuck Soo-Hoo & Crash Symbols guest hosting - Contact Wave (05.06.18)
MIX:
DOWNLOAD
Rhucle – Tiny Life
Inner Travels – Between the River, Wind & Trees
Les Halles – Living
Curved Light – Aurora
Joseph Bastardo – Depth Recollection
hakobune – Seamless and Here
Gardener – covington drive '74
_______________________________
Crash Symbols Playlist
——————————
Regret – Orange
Koster – DRAG
Me, Claudius – Afon Artro
Uj Bala – I'm Beautiful
Marta SmiLga – Mare Orientale
Sea Moss – Midnight Telephone Call
The Cradle – Call Out Dub
I Am Just A Pupil – Crystals
Kadajane – Snow is Jazz
RatKiller – An Attempted Dialogue Between Man and Fish
Lurrel Varas – Charming Shake
Spliff Jacksun – Dork
YlangYlang – Yearning
Mark Aubert – Always Low