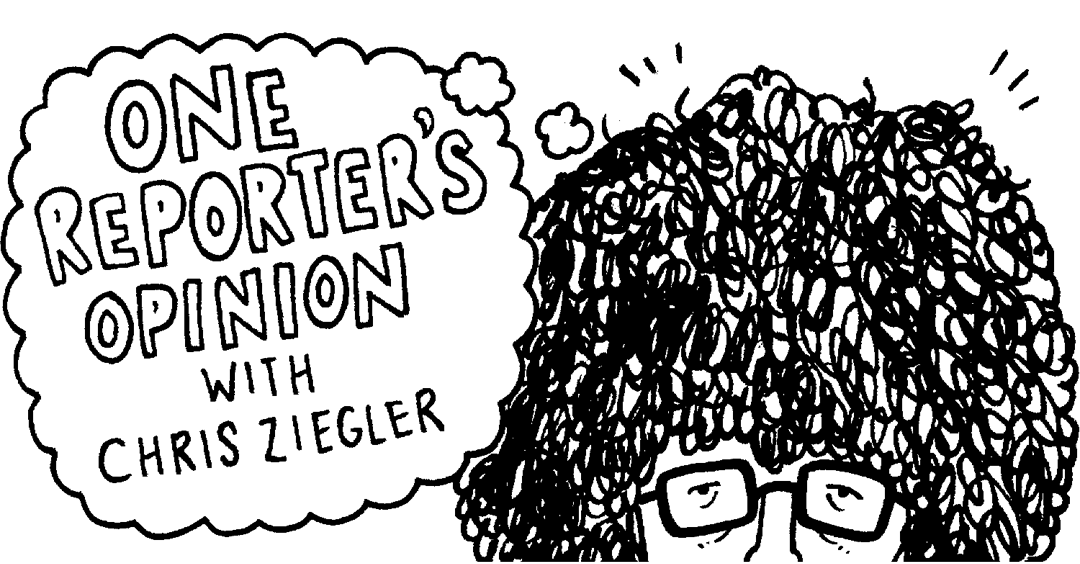 One Reporter's Opinion—named after Chris Ziegler's L.A. RECORD review column—is part lesson in lost history and part celebration of the new and the now in the city of Los Angeles, California, where everything happened at least once and anything could happen tomorrow. From demos to dead stock to new releases and the never-released—all genres and generations of musicians from the greater L.A. area are welcome.
Chris Ziegler is the co-founder and editor-in-chief of L.A. RECORD, Los Angeles' only dedicated music magazine. L.A. RECORD was founded in 2005 on Ziegler's bedroom floor and has grown into a colossal bimonthly print magazine dedicated to documenting music—in any form—across the greater Los Angeles area. Each issue is a smash-cut collection of famously in-depth interviews with music-makers of all kinds—from Kendrick Lamar to Cherry Glazerr, or Flying Lotus to Foxygen to Les McCann—put together by a team of local writers, illustrators and photographers, with guest contributors like Ty Segall, Kutmah, Tim Presley of White Fence and Nick Waterhouse. Ziegler is also a contributor to MOJO magazine and the local OC and LA Weeklys, as well as a resident DJ at the Ace Hotel's The Times of L.A. every Friday with dublab's Frosty and more.
This month he was joined by Paper Suns who performed a short live set.
Chris Ziegler w/guest Paper Suns - One Reporter's Opinion (05.16.18)
MIX: 
DOWNLOAD