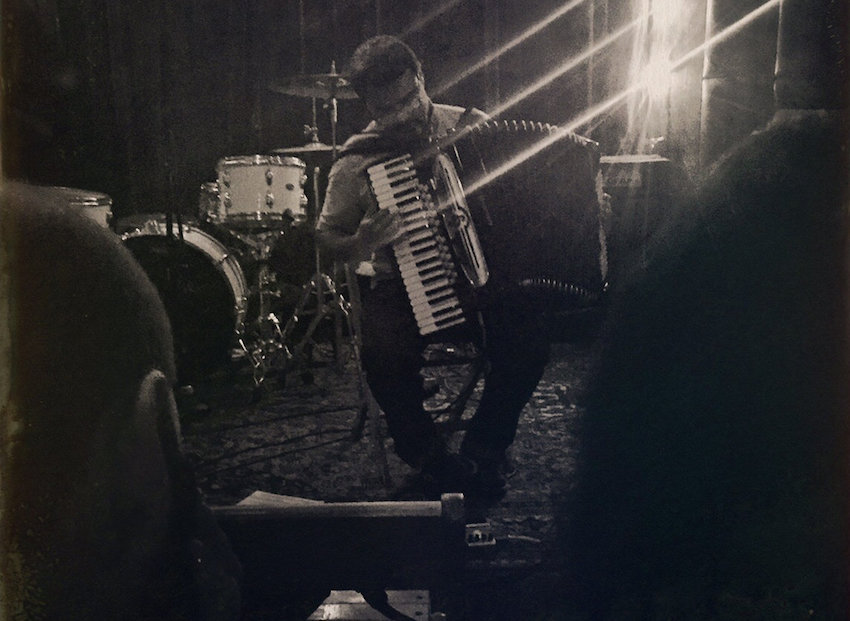 Hosted by Los Angeles DJ and journalist Chris Kissel, Contact Wave enthusiastically celebrates the best experimental, avant garde, psychedelic, and off-the-grid music crafted in L.A. and beyond.
This week, performer, composer, and professor Ted Reichman joined the show to talk about his breathtaking new record, Voices.
Colin Andrew Sheffield of the Elevator Bath label will join later in the show as we remember the late experimental composer Matt Shoemaker.
Chris Kissel w/guests Ted Reichman and Colin Andrew Sheffield (Elevator Bath) – Contact Wave (09.17.17)
MIX:
DOWNLOAD
Ted Reichman – "Wind Drives Across Heaven" (excerpt) from "Voices" (2017)
**Ted Reichman Interview**
Ted Reichman – "Mountain" (excerpt) from "Voices" (2017)
Ted Reichman – "The Receptive" from "Voices" (2017)
**Colin Andrew Sheffield Interview"
Matt Shoemaker – "Mambang Kuning Part I" from "Mambang Kuning" (2005) (Stentorian Tapes)
Matt Shoemaker – "Arrival" from "Soundtrack for Dislocation" (2016) (Elevator Bath)
John Chantler & Johannes Lunds – "Endless Sky (A)" (2017)