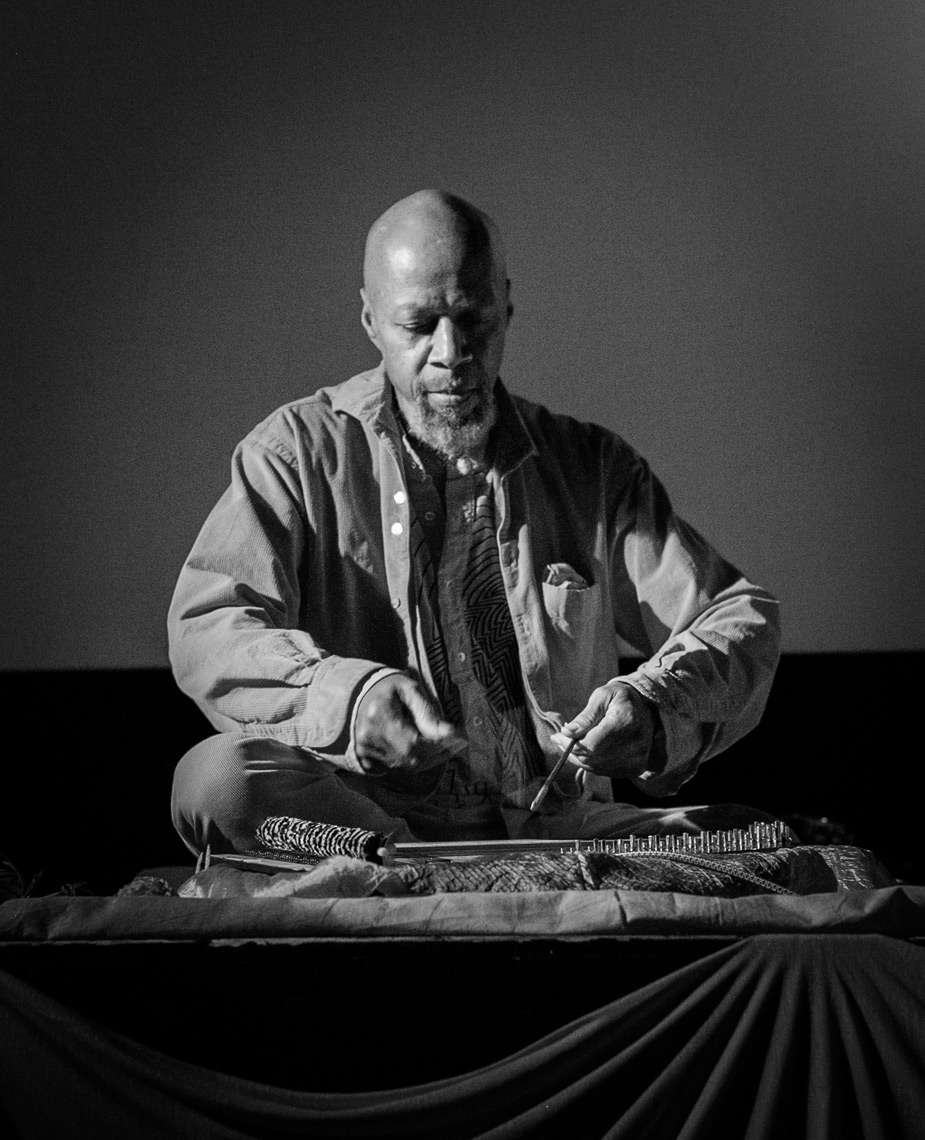 Join KPFK's Carlos Niño for a special selection of the world's best Psychedelic, ambient, and experimental music.
Spaceways Radio Special: Laraaji
Produced and Hosted by Carlos Niño
(with Arji, Frosty and Douglas McGowan)
Some of his favorite recordings by others, and some of my favorite recordings of his – Laraaji Venus Nadabrahmananda (born Edward Larry Gordon.) We had a really fun hang, conversation, and he played his Zither live too!
Thanks to Cinespia, Cinefamily, Light In The Attic, dublab, Gaby Hernandez, and KPFK.
Image by Niels Alpert
Carlos Niño - Spaceways Radio Special: Laraaji, Pt. 1 (11.17.13)
PART 1:
DOWNLOAD
Carlos Niño - Spaceways Radio Special: Laraaji, Pt. 2 (11.17.13)
PART 2:
DOWNLOAD