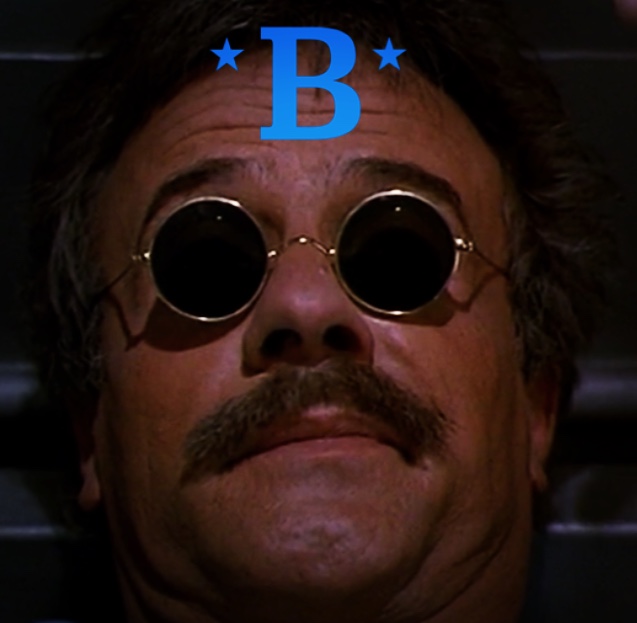 "B" is a mix of exclusive tracks and edits by Bryce Hackford, mixing house, library, soundtrack, comedy; Rockaway Beach, Ibiza, the Hamptons, Washington D.C; a dancing corpse, an independent politician and the true spirit of partying. BH will be in the EU through September for DJ gigs and a rare live appearance at meakusma festival.
Bryce Hackford - B (08.30.18)
MIX:
DOWNLOAD
All tracks produced or edited by Bryce Hackford.
"B"
1. Tides
2. Last
3. Flopper
4. Bernie??
5. Swimming
6. Standards
7. You Drive
8. Drink
9. So What?
10. Credits
11. Move-In