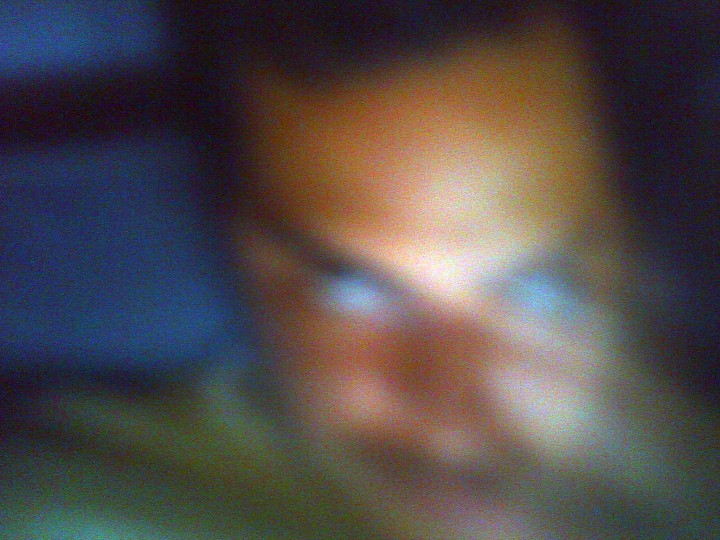 On this night we have James Friedman of Throne of Blood and DFA. James, originally from Baltimore, Washington D.C and now a New York native via San Francisco. For this episode of "Hey Dj" we had invited James to come in two nights before his New Year's Eve gig here in Los Angeles. And for almost two hours, beginning at roughly the 35th minute of this lengthy 4 hour and 32 minute live session for "Hey Dj's" on dublab… James proceeded to kill it on the digital ones and twos. We at "Hey Dj" and Dublab would like to thank James for a wonderful evening of holiday beers and cheers. Happy New Year James!!
12_30_12_boo_aguirre_&_friends
MIX:
DOWNLOAD
Session Schedule:
0:00 – KNNY & KVLR
0:35 – James Friedman
2.45 – KVLR & KNNY
Accompanying James on this night were two of LA's veteran underground party goers, turned record collectors/selectors. KNNY & KVLR. Due to time constraints and schedule changes we had these two cats open the session for James till minute 35. Once James was done with his stellar set, KNNY & KVLR started up again at the second hour and continued on for two more solid hours of deep, heavy, dark tracks that we are sure you will enjoy for a very long long time. Please enjoy and thank you for joining is here, again at "Hey Dj" at dublab.
Your hosts Boo & Spencer V.