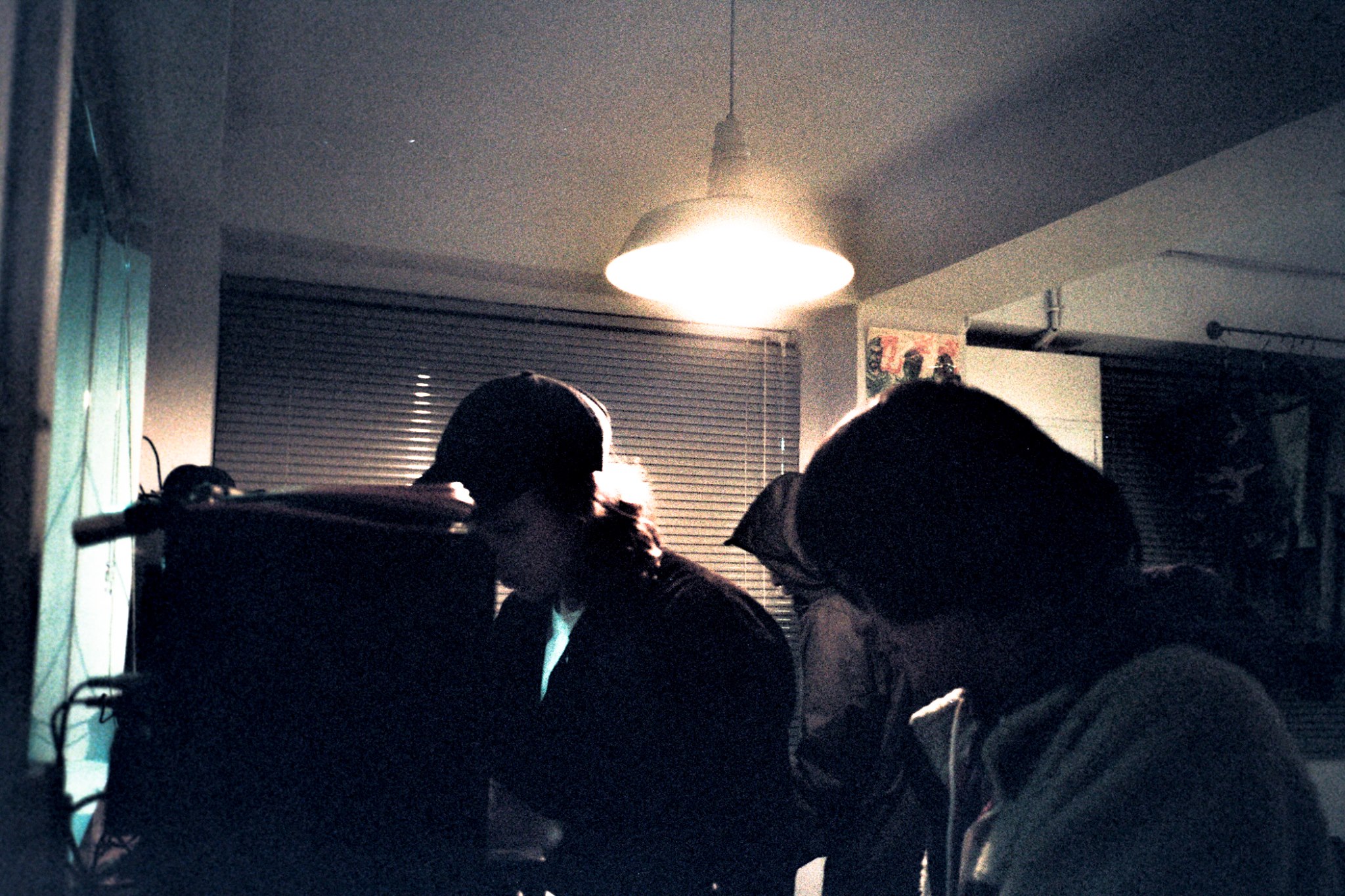 Midori (Menace) is a 24-year-old french producer and DJ who divides his time between France and Japan.
The brain behind the MENACE label, 'Mido' moved from Paris to Tokyo in 2013, at the age of 18. It was a big creative shock that have since defined both his music,
his personality and the way he runs the label.
In 2017, he released his first installment « Green EP » on Cascade Records and Jazzy Sport and is now releasing his second EP « Kumo » on the same labels,
which includes the single « Over » featuring french rising-star-singer Clara Cappagli from the pop-band « Agar Agar ». The single has been remixed by Daisuke
Tanabe and Repeat Pattern.
On the 23rd of February, 2018, he premiered his new live supported by an orchestra conducted by Berkely-graduate Uèle Lamore.
Midori also completed several tours in Asia, US and Europe, playing all over France and Japan, in Hong-Kong, Los Angeles, New York, Denver, London, Zurich,
Bangkok, Singapore, Seoul, Canada and performing alongside artists including Kutmah, Kidkanevil, Illa J, Toshio Matsuura, Joyce Wrice, WONK… He also opened
twice for MNDSGN in Paris.
Host of a weekly 2-hour slot on Rinse France since 2014, he also appeared on NTS, Rinse FM, Dublab US and JP, KGNU, Worldwide FM, Radio Nova, Kasheme,
Radio Prun', The Lot Radio, KDVS and his work has been played by Gilles Peterson, Hugo LX, Aaron L and many more.
Midori 'officially' launched MENACE in 2014 in Tokyo, with two releases: «Outs » by Jeremy Talon and « Urban Maze » by Ill Sugi. Thanks to the early support from
the legendary Japanese local label Jazzy Sport and HHV.de in Europe, quickly followed by the support from Fatbeats in America, MENACE gained an important
worldwide reputation thanks to international distribution and successful tours overseas.
Bluestaeb (Jakarta Records / Menace) and Jake Donahue guest hosting – Elevation Through Sound (06.20.18)
MIX:
DOWNLOAD