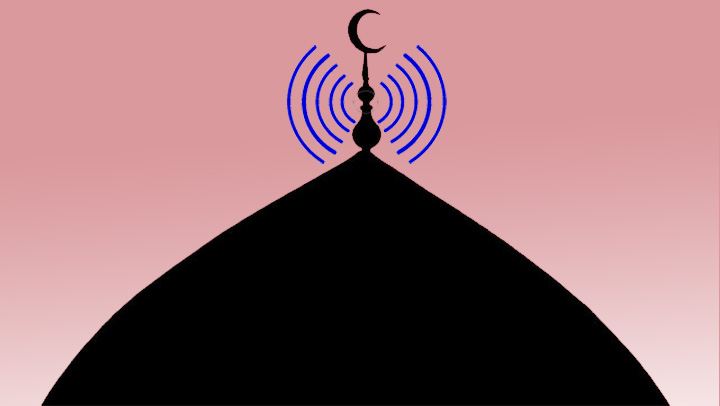 Arshia Haq is a filmmaker, writer and DJ based in Los Angeles. Discostan presents musical narratives from Eastern Europe, North Africa, the Middle East, South and Southeast Asia and eastward to the edge of the earth – from Beirut to Bangkok via Bombay.
Narrative threads include migration, celebration, warfare, nostalgia, homeland, borders, often within realms of Islamic influence, through the lenses of timeless traditional forms, the kaleidoscopic reinventions of pop culture, and everything in between and beyond. Most simply, Discostan is a love letter to the Dis-Orient.
This week Arshia was joined by Rwandan/Belgian sound artist Aurélie Lierman who talked about her investigations in "afrique concrete", and also a segment with photojournalist Yumna Al-Arashi telling stories from her travels in Yemen, Egypt and beyond.
Arshia Haq - Radio Discostan (07.27.15)
MIX:
DOWNLOAD